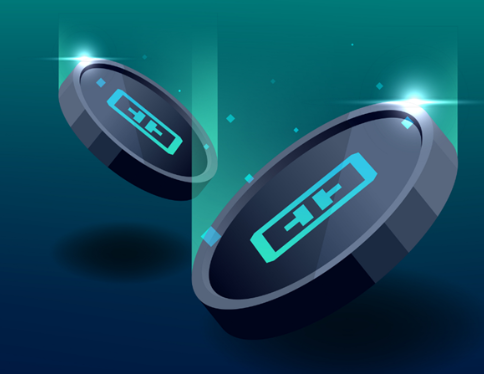 Should You Be Buying the Theta (THETA) Downtrend?
Now hovering close to the crucial $1.00 (THETA/USD) level, cryptocurrency coin Theta Network (THETA) is experiencing a bearish trend. This coin has fallen from $1.19 to $1.08 over the last few days, suffering a decline since it fell sharply on Tuesday. Is it time for investors to start buying up Theta now?
The Current State of Theta
We are watching a slow but steady descent for Theta now, but this coin has been declining since early August. We have seen a few sizable upticks since then, but those are followed by sharp drops and an overall bearish trend.
Like most cryptos, Theta is down for the year overall, having started off in January at $4.90. It has fallen considerably since then, losing nearly 78% of its value in that time.
This $1.08 price point is the lowest that Theta has been in two months.
Theta's trade volume is currently down 34%, with $27 million in trade over the last 24 hours.
Time to Buy or Exercise Caution?
The last time the Theta rate was this low, that began a period of bullish climbing for almost an entire month. It is possible that we will see that kind of movement again, but there is certainly no guarantee. In fact, the crypto industry is in a state of flux right now, with the launch of Merge affecting Ethereum prices negatively.
We could see Theta bounce back shortly, and the token does not tend to stay close to $1 for very long. What we may see is a market correction as investors take a chance on Theta at this low rate and hold onto it until it makes them a sizable profit. We think this is a good time to buy into Theta too, and there is a good chance it will start climbing soon. Over the next few weeks, it could go considerably higher, so keep watching this crypto.