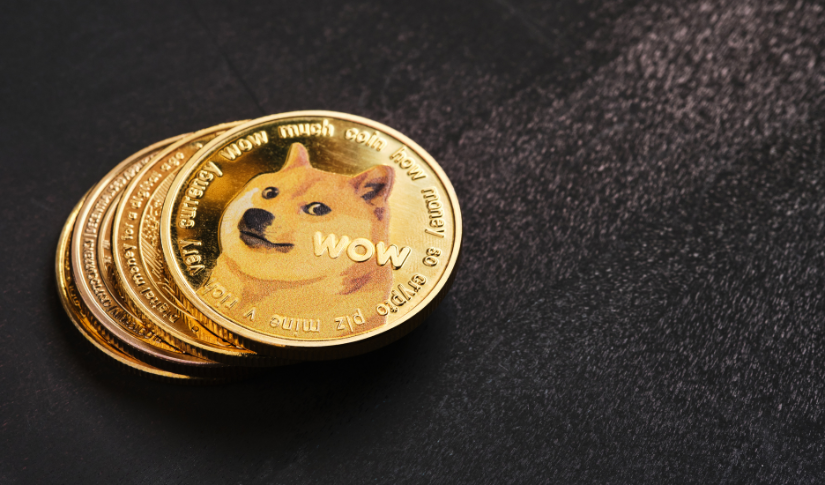 Shibarium: The New Future of Shiba Inu Metaverse
Posted Wednesday, September 21, 2022 by
Sophia Cruz
• 1 min read
A new partnership with TTF (The Third Floor Inc) has been made to continue to design and develop Shiba Inu's SHIB.io metaverse. TTF is the largest visualization studio producing IPs for Television, film, video games, VR, etc., and is famous for its exquisite collaboration with Marvel's Cinematic Universe. Experts are now predicting that this will bring Shiba Inu's price to the moon and expect to have world-class designs, visualization, and development due to their partnership with TTF. 
On the other hand, while the Shibu Inu ecosystem continues to grow its SHIB roadmap, some of its projects will have to rely on Shibarium. 
Shibarium is an L2 solution blockchain that was proposed by Ryoshi — the creator of Shiba Inu Coin. Take note that Shibarium is not Shibu Inu's blockchain, it is and will always be linked to Etherium. One of the main goals is to decrease transaction fees for Shiba ecosystem users. 
But why are investors so excited about Shibarium? The proposed layer-2 solution will put a lot of benefits on the table. Aside from lowering the transaction fee, Shibarium can also solve the problem with SHIB's gas fee going higher. Although developers are already working on this issue, Shibarium would make it easier for them. It also stated that Shibarium's burning mechanism will help investors reduce over 549 trillion SHIB tokens floating around and waiting to be burned. 
Likely, Shiba Inu is now ready to climb as soon as Shibarium is launched and has already increased the burn rate up to 408% last Friday.