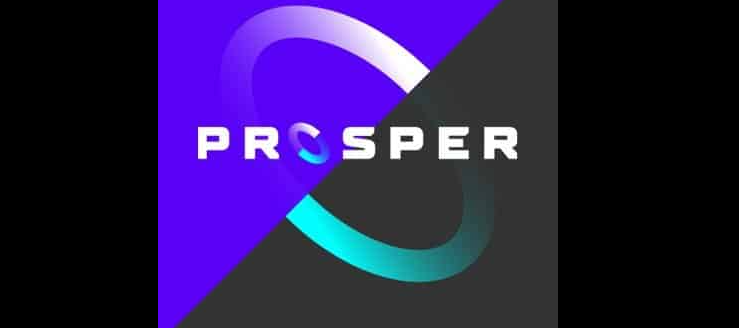 Massive Jump for Prosper (PROS) Coin Grabs Crypto Market Attention
As the cryptocurrency market stagnates this week with a decrease of 0.78% overall for the day, the crypto coin Prosper (PORS) is going bullish with a 19.55% increase. This brings the PROS rate to $0.998 (PROS/USD), tantalizingly close to the $1 mark.
How Does Prosper Look Right Now?
This is big news for this particular coin, since today's price is one of the highest it has achieved for the year. The coin was actually much higher recently, reaching $1.90 last Friday. The rate had shot up over a few days and then fell just about as quickly but not as far. In other words, Prosper is holding onto some of its gains that it made in an astounding bullish run this month.
While many cryptos are treading water and hardly showing much sign of progress over the last month, Prosper is doing fantastically well and achieving some of its highest rates ever. We have not seen rates as high as $1.90 for this coin since late last year. Does this mean that Prosper is set to start a new bullish surge and climb steadily in the coming weeks?
Where Is Prosper Headed?
For now, this coin is doing a lot of business, with all indications pointing to a healthy path ahead. The trade volume is up an amazing 168% of the day, trading $33.5 million in that time. Even though this coin is only ranked #602, we expect that to change very quickly, and we are confident that there are not just a few whales making the movements happen, thanks to high trade volume.
While Prosper could shoot past the $2 mark soon thanks to its current high activity, we expect something closer to $1.50 in the coming days. Excitement for the coin could be dying down quickly unless a major shift happens.
Investors should be careful with this token, though, as it does not seem to have a white paper and there is little transparency with this coin compared to some of the safer, more well-known coins. With smaller coins like this, the risk of a volatile market is dramatically increased compared to bigger coins, so investors should approach this one with due caution.