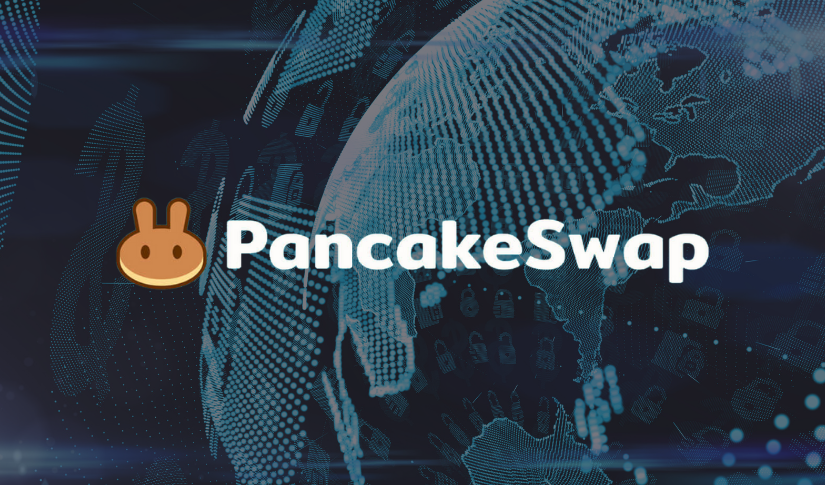 How Is the Previously Bullish PancakeSwap (CAKE) Handling the Current Slow Market?
The crypto token PancakeSwap (CAKE) has been gaining ground for months, shooting past a number of higher ranked cryptos and making waves in the industry. Now that the crypto market has slowed down for most of the week, where does that leave this crypto and its stunning performance?
CAKE's Recent Bullish Path
For about three months now, the CAKE rate has been on the rise. It grew from $2.66 (CAKE/USD) in June to today's current price of $4.41. This 65% growth has taken PancakeSwap a long way, pushing it up the ranks of the crypto industry to its current rank of #63.
What's Happened to CAKE Lately?
The crypto market has slowed down to a crawl in recent days, posting gains or losses of less than 1% in most cases. That average market number has stayed fairly consistent across major cryptos coins like Bitcoin (BTC), Ethereum (ETH), XRP (XRP), Solana (SOL), and others.
PancakeSwap started off the week like most cryptos did- dropping dramatically. On Sunday, the CAKE rate fell from $4.47 to $4.19 and then continued falling over the next day. Early Monday morning, the price bounced back, recovering most of the way but stopping short at a high of $4.36.
PancakeSwap's price was erratic throughout the week, dropping as low as $4.18. It then reached a high of $4.53 earlier today, which marks not just a full recovery but the highest rate for PancakeSwap since September 12th and one of the three highest points for the coin in the last three months. In other words, the CAKE token is doing quite well.
Where Is It Headed?
It looks like CAKE is on the upward swing, taking a bullish trend at the moment that may carry it through the weekend. We could easily see it move up a few places in the crypto rankings by Monday.
CAKE's gain for today has only been a minimal 1.07%. However, trade volume is up 5.98% and consumer confidence in this coin is high at the moment. We may see the coin achieve a rate of $5.00 over the next few days, especially if major crypto coins start to do better. If it does dip down, expect it to play above the $5.20 level and not stay down for very long.