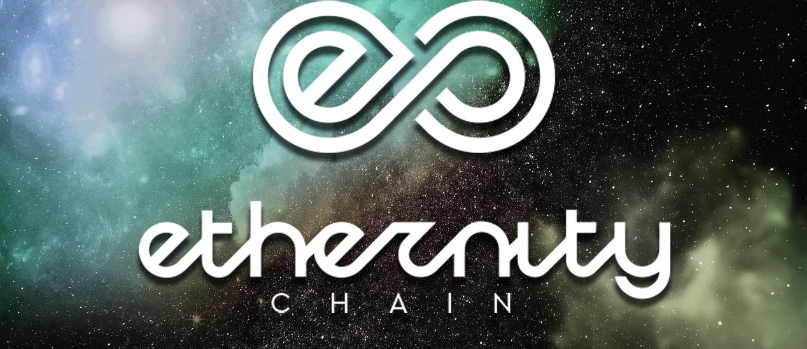 What Is Making Ethernity (ERN) Today's Top Crypto Earner?
Ethernity (ERN) is an auction site coin that is shooting up today, climbing 162% over the last 24 hours to a rate of $3.99 (ERN/USD). The crypto market is hardly doing anything today following yesterday's erratic movement, with an increase of just 0.61% for now. What's causing this particular coin to do so well right now, then?
A Look at Ethernity
This token is the proprietary coin of an NFT marketplace that operates on its own ecosystem. NFTS can be purchased and then sold on that ecosystem. The artwork being sold on this platform is all verified and is sourced from major artists, musicians, and designers.
Investors should be aware that there is not an Ethernity whitepaper available. That casts some suspicions over the validity of the coin and its shelf life. It has been around since 2021 and has trended downward overall since its launch.
As a minor coin ranking somewhere in the 300's, Ethernity doesn't get much media play, but today's major boost marks an opportunity for the coin to enter more mainstream attention. This is the first time in about four months we have seen major movement from Ethernity, and it could be heating up to something even bigger.
What's Causing the Spike?
Whenever there is a significant jump in a crypto token's price, investors want to know the reason behind it. Is it caused by whales purchasing large portions of the market cap? In this case, the $63 million market cap is large enough that it would be tough to manipulate by the actions of a few whales.
This coin has a trade volume of $315 million over the last 24 hours, which is significantly over the market cap. That means if everyone who owns ERN were to cash out at the same time, they would not all be paid. The trade volume is up more than 7,000% for the day, so we are likely to see a lot of people cashing out their ERN very soon.
There is no discernable reason why this coin should be blowing up like this, so investors are warned to be cautious. The price could easily crash soon, and there is every indication that it will. However, the rate is increasing right now and there is still a chance for day traders to take advantage of the price action.