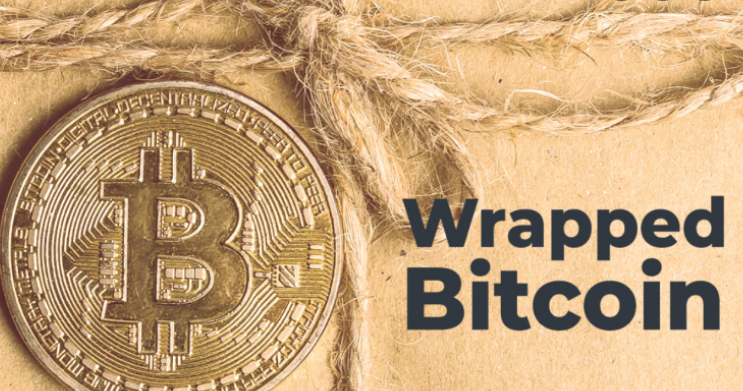 Is Wrapped Bitcoin (WBTC) Staying Bullish after Yesterday's Price Spike?
The cryptocurrency market is slightly down today, with a drop of 1.63% for the morning so far. That's after a sharp increase yesterday for many cryptos, including Wrapped Bitcoin (WBTC), which climbed from $18,984 (WBTC/USD) to $20,327 in a single day. That increase of 7.07% made for the biggest price increase we have seen from this crypto in a while.
Wrapped Bitcoin Isn't Going Anywhere Right Now
Today, Wrapped Bitcoin is holding steady, falling just 1.21% with a rate of $19,819 right now. The coin is stagnating as the market prepares to either fall or climb in response to the recent bullish behavior. The bull trend looks to be done, but it could surprise us.
The WBTC rate is at one of the highest points it has seen in four weeks, which is a similar story across the marketplace with other cryptos. Of course, Wrapped Bitcoin is a Bitcoin-based stablecoin that moves as the BTC rate moves but can be traded on platforms and networks that Bitcoin cannot. Right now, the BTC price is $19,827 and falling only slightly.
Headed to a Decline
We may be seeing the start of the other side of a crest right now, with Wrapped Bitcoin headed steadily but surely downward. The market is not expecting any surge upward at the moment, so the coins are mostly subject to standard buying behavior that dictates that after a price spike the price should then fall.
The question is whether it will all back down to the previous sub-$19,000 level we have seen sporadically recently for the coin. We predict that Wrapped Bitcoin will not make it quite that far and will ride this decline out above $19,000, if only by a slim margin.
If it does fall below $19,000, expect a lot of investors to start buying the coin up again in anticipation of a price spike. The current trade volume is $111 million over the last 24 hours, which is a decrease of 13.04%. That is expected after major climb like what we just saw.