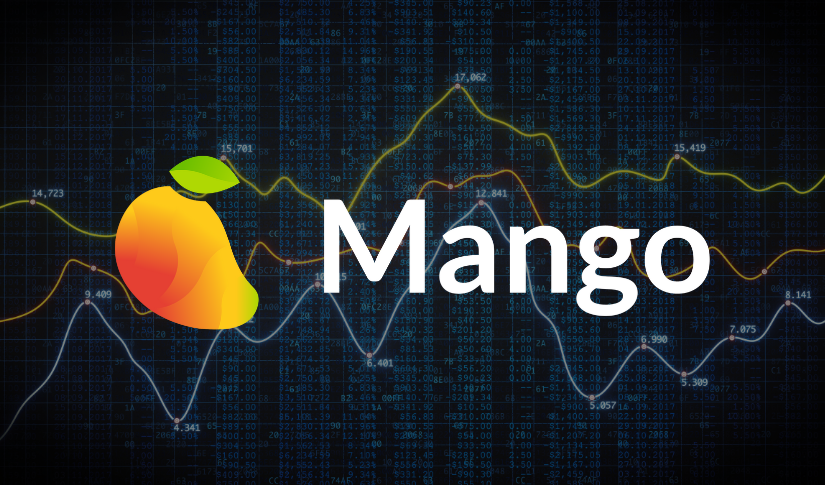 Mango Market Heist Twist: Keeping Half Of The Stolen Funds After Negotiation With Hackers
Posted Monday, October 17, 2022 by
Sophia Cruz
• 1 min read
Mango Markets (Solana-based decentralized finance) lost over $100 million to a hacking incident on October 11. Following the hacking incident, the Mango Markets community has come to a decision to make a deal with the hackers by allowing them to keep $47 million as a bounty. 
On October 15, Mango Markets received the portion of the funds which is $67 million. Part of the hacker's proposal is that there should be no prosecution and erase the bad debts but the majority of Mango Market's community of token holders didn't approve the proposal. It took several days of tense negotiations before the hackers returned almost half of the stolen funds.
It appears that the bounty was one of the biggest ever to be kept by a hacker. Aside from this, the hackers will definitely profit from the tokens but just how much? No one actually knows. 
After the funds have been returned, the culprit of the Mango Market heist revealed himself on Twitter. Avraham Eisenberg tweeted on Saturday "I was involved with a team that operated a highly profitable trading strategy last week". According to the report, Eisenberg and his team funded an account with the stablecoin USDC and then took what was described as an "outsized position". 
On a separate event, Eisenberg was previously indicted of stealing funds from fortress DAO when he was still a lead developer. Because of the heist, the Mango token (MNGO) lost almost half of its value to 40.58% which stands at $0.02384 within 24 hours since the news broke.