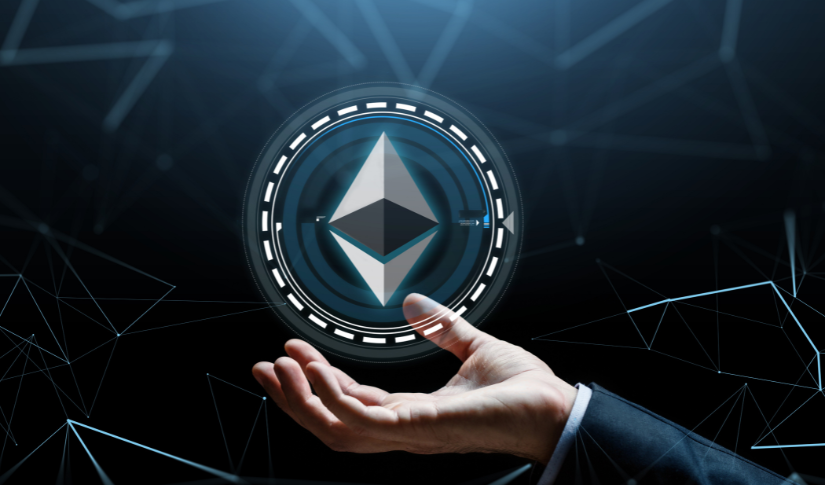 Are Big Eyes Coin and AAVE The New Top Ethereum Defi Savers?
Posted Monday, October 31, 2022 by
Sophia Cruz
• 2 min read
The year 2022 has been challenging for the cryptocurrency market. This year, DeFi had a total drop of over $180 billion; today, the whole DeFi market only has a total value of $54 billion. The situation even got worse when the Terra blockchain crashed.
Despite the market crash, Big Eyes Coin (BIG) and Aave (AAVE) are still leading and giving hope to Ethereum DeFi. So far, Big Eyes Coin had an amazing presale recently as they aim to focus on creating wealth for its community through DeFi. On the other hand, Aave users can lend, borrow and earn interest which is great at this time of hardship in cryptocurrency. There's still more to talk about these two cryptocurrencies as we move along.
Big Eyes Coin (BIG
)
Big Eyes Coin is a meme coin that is currently on hype due to its presale. Most users are now seeing BIG as a huge prospect for DeFi. The meme coin era started when Shiba Inu launched SHIB but Big Eyes is taking huge steps by aiming the creation of wealth for its users and developing its network. There are speculations that Big Eyes would bring back the volume of Ethereum DeFi and the whole cryptocurrency market. 
Unlike other 'dog meme coins' in the market, Big Eyes take its unique approach to design by picking a mascot inspired by cat memes.
So far, Big Eyes Coin is not the only cryptocurrency that serves different purposes for its users. It is known that Cardano (ADA) and Quant (QNT) provide amazing transactional services to their users. However, these two cryptocurrencies are still a no-match with Big Eyes Coin. 
BIG also uses NFTs (Non-fungible tokens) in creating events and other services to make them more profitable for its users. Currently, 90% of the total minted BIG tokens are reserved for the community which will bring a lot of encouragement for more users to join the platform.
Aave is a DeFi-based money market system that allows its users to lend, borrow, and earn interest on cryptocurrency. Everybody is welcome to join meaning no central entity with keys or decision-making authority and users get to keep their assets in their wallets at all times.
Aave was initially developed on an Ethereum blockchain and has now become multichain for more users to access it. Users can hold up their AAVE token to contribute protocol's security while they receive incentives in the process. In addition, users will pay lower rates if they use AAVE as collateral for loans. This function will be very useful to crypto traders who don't want to liquidate their crypto funds but need cash right away. 
Recently, Aave Companies had their proposal for GHO Stablecoin and released a technical paper on its first security audit. It is said that once GHO gets approved, this will provide more options for users on available stablecoins and will be a highly competitive one. 
Moreover, AAVE is now trading at $82.35 with a 3.51% gain and sustains over the 20,50 days EMA. 
In conclusion, these two cryptocurrencies might save the crypto market after all. Like any other market, it is expected that there will be highs and lows but there will also be a few that would lift everything up.