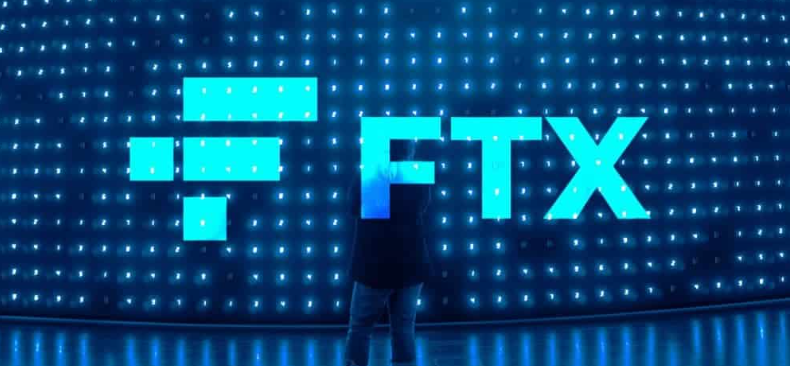 Why Has the FTX Token (FTT) Fallen 71% in 24 Hours?
The biggest crypto loser today is the FTX Token (FTT) by far, with a drop of 71% since yesterday, bringing the price from $18.72 (FTT) to $4.98. This follows a drop from the day before that caused the coin to fall from $22.05. The FTT rate is in freefall, and investors want to know why.
What Is Happening to FTX Token?
The recent bear trend has destroyed more than $2 billion in assets for FTT token holders, and yet the trade volume is up 132%. It looks like some investors are expecting a turnaround, buying at this historically low price and then selling later on. It should be noted that the FTT rate has not dropped this low since the end of 2020.
The drop began when news broke that Binance was planning to acquire most of FTX Token. These are rival cryptocurrency exchanges, and taking away that healthy competition could be detrimental to the FTT's long-term value.
Analysts expect the price to be very volatile right now as things are shaking up for the coin. It is difficult to say where it might go and how the changes will affect the pricing for the near future.
The elimination of the FTX exchange, which is what this essentially amounts to, is good news for Binance but a disaster for FTX. There is no chance that Binance will allow the competing exchange to work against it, which means it is more or less getting rid of a competitor.
How Is This Affecting Binance?
There has been a lot of movement on the Binance (BNB) front as well as a result of the news. The Binance price jumped on Tuesday, spiking from $323 (BNB/USD) to $386 in a matter of hours. That 19.5% increase did not last long, and now the coin is down to $303, dropping 6.84% over the last 24 hours. However, BNB is up from last month, when we last checked in on it, where the BNB rate was at $283. We could see further gains in the coming weeks as things settle down following the changeup.