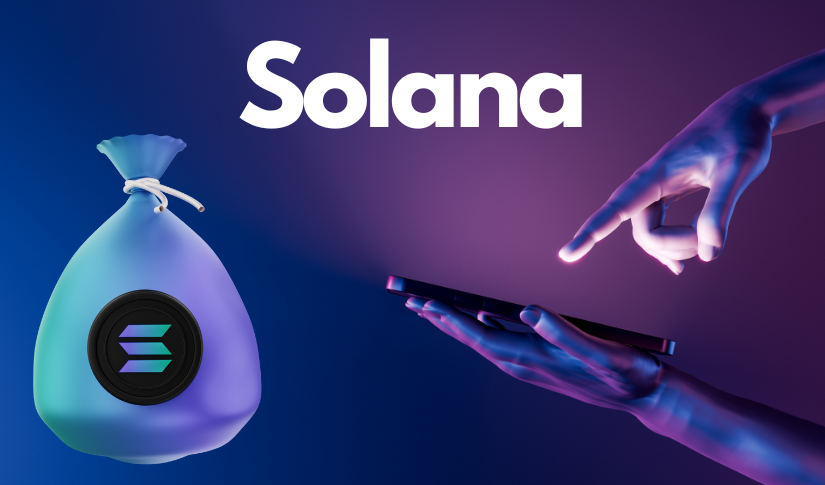 Solana Facing Severe Problems After FTX Downfall
Posted Monday, November 21, 2022 by
Sophia Cruz
• 1 min read
There's been a lot of speculations about the possible fall of Solana's (SOL) crash after the massive downfall of FTX. In the past week, the cryptocurrency market has suffered quite a loss after FTX filed for bankruptcy. Included in this crash are Solana and Alameda since these three cryptocurrencies had a close relationship with each other. But how Solana will move forward after FTX's bankruptcy?
Solana was founded in 2017 and owned by the Solana Foundation and is one of the most popular decentralized blockchains in the crypto market. Its competition such as Ethereum, EOS, and Polkadot is compared with Solana because it can execute more transactions. SOL uses the Proof of History consensus technique in place of two or side chains. Because of this, transactions are more often processed up to 710,000 times per second. Once the nodes are coordinated, the block will be validated more quickly.
That's why it is now feared that Solana is severely affected by the FTX crash and might be facing serious problems. There was an average drop in prices of around 20% in the crypto market and SOL prices lost over 60% in the past 10 days. There was also a leaked copy of Alameda's research financial sheet that Bankman-Fried, the FTX creator holds more than $1.1 billion.
Now, most analysts speculate that it'll take months for the crypto market or even a few years to recover which is going to be hard for investors to get their returns.