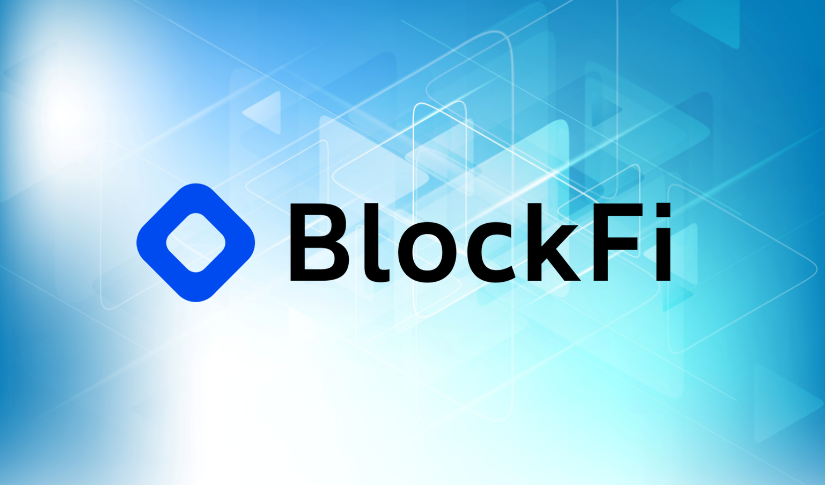 BlockFi sues FTX Founder Sam Bankman-Fried after filing for Bankruptcy
Posted Tuesday, November 29, 2022 by
Sophia Cruz
• 1 min read
Another shocking event happened in the crypto market and is still a result of the FTX crisis aftermath. On a good note, cryptocurrencies are now bouncing back because of this. 
BlockFi, a known crypto-lender has recently filed for bankruptcy after having a liquidity crisis due to the FTX  downfall.
In a recent report, after filing the bankruptcy, BlockFi is now suing FTX founder and former CEO Sam Bankman-Fried because of the Robinhood shares that he purchased this year. This is after Bankman-Fried's Emergent Fidelity Technologies attempted to recover its Robinhood shares that were supposed to be collateral to BlockFi before FTX filed for bankruptcy.
BlockFi was one of the companies that had an agreement with FTX during the summer after the downfall of 'cryptos' prices. The crypto-lender company also obtained a $400 million revolving credit in a deal with FTX. So it is really worth remembering that these companies had a good run in the past. 
At this stage, BlockFi decided to pause most of the activities on the platform and that clients may recover a significant portion of their investments. However, they are also struggling in paying employee wages and benefits that's why they are planning to lay off two-thirds of its employees. 
On the other hand, it appears that the cryptocurrency market is rising up despite the FTX and BlockFi tension. On Tuesday, BTC went up by nearly 1.5% in the last 24 hours while ETH went up by 3% of its value.