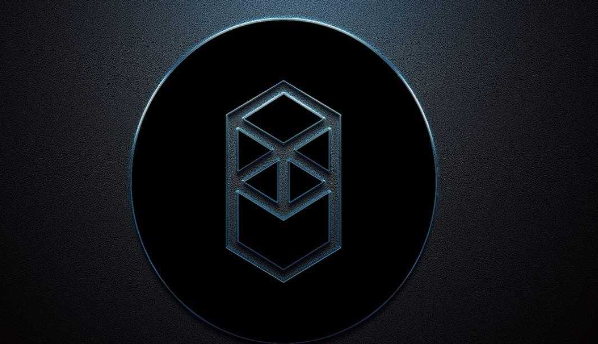 Fantom (FTM) Crypto Gains Big During Otherwise Quiet Market Day
We are not seeing a whole lot of movement on the cryptocurrency market today, with an overall change of 0.09% increase. Even Bitcoin is doing very little so far for the day. But one crypto token is making great strides and continuing its hot streak for the week. That is Fantom (FTM), which is up 7.71% today.
An Overview of Fantom
Today's gains bring the Fantom price to $0.2569 (FTM/USD), but Thursday's numbers are no anomaly. Fantom is up 40% for the week and is climbing the crypto market charts. It is the 10th ranked cryptocurrency coin at the time of this writing, and it is definitely one to watch right now.
Fantom is enjoying a 24-hour trade volume of $226 million, which is an increase of about 12% from yesterday. That's about a third of its market cap being traded every 24 hours.
The price spike started on Sunday and is attributed to recent reports that the Fantom Foundation behind the coin makes consistent profits whether it sells FTM tokens or not. That foundation is a salable blockchain platform that supports dApps and various digital assets.
What's Next for FTM?
The FTM coin looks like it will stay bullish for now, but that could change at any moment. Because the coin's current movement is based off a positive report, there is a strong likelihood that FTM will retain much of its profits once the buying frenzy slows down. We will likely see the coin peak and then decline at least somewhat, but this recent surge could very likely permanently improve Fantom's mainstream visibility.
News stories about Fantom's gains and the foundation's profit record are everywhere right now. If investors can keep the momentum going, we could see a long tail on this bullish trend. Definitely keep a watch on this one, because even if it dips, it could surge again shortly afterwards.