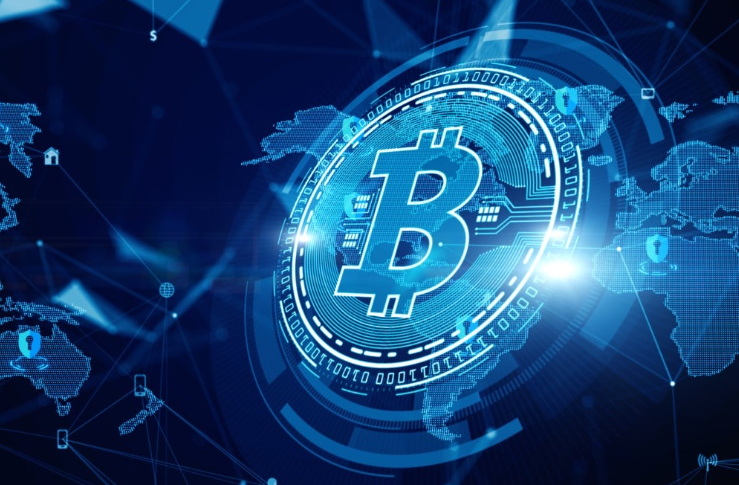 Is Wrapped Bitcoin's (WBTC) Stability Getting Ready to Change?
Over the past week, we have seen a very stable-looking Wrapped Bitcoin (WBTC). While this is a stablecoin that is linked by design to Bitcoin (BTC), the rate is not meant to stay stable. Wrapped Bitcoin has managed to recover from every setback quickly and maintain a stable rate around $16,750 (WBTC/USD) for much of the past 7 days. Will that continue into the next week?
Wrapped Bitcoin's Recent Activity
Even though WBTC has dropped a couple times over the last week, it manages to bounce back almost immediately. That shows a lot of resiliency for Bitcoin that Wrapped Bitcoin is able to take advantage of. Wrapped Bitcoin is used as a means to access Bitcoin's price movement through Ethereum-based platforms where regular Bitcoin would not be available, and the recent stable movement has made it seem predictable.
That level of stability has not been the story for Wrapped Bitcoin, however when you take a longer view and look at its movement over the past 30 days. There, you would see that WBTC has been all over the place, making some bold bullish movements that are retained for a while and then lost and trending neither significantly up or down. There is more volatility to the coin over that period, which makes analysts wonder if the coin is more volatile than it appears at first blush.
Wrapped Bitcoin is experiencing a trade volume boom, up 45% from the previous day with a volume of $97.3 million. The current WBTC rate is $16,798, continuing the trend we have seen for much of the week.
Is Change in the Air?
Because of the minimal movement we have seen this week, investors should be ready for the rate of change and for WBTC to behave with more volatility and unpredictability. The slow week is likely just a calm period that does not reveal the underlying volatility of the market.
In other words, we expect WBTC's price to change drastically over the next week, but which way it will go is hard to say. Since the price is not particularly low right now for the month, it is difficult to recommend buying now and expecting a landfall later on. However, WBTC and BTC are low for the year. If the market improves, the potential for them to go much higher is definitely there. We expect a decent rate increase over the long term but find the short-term game very unpredictable right now.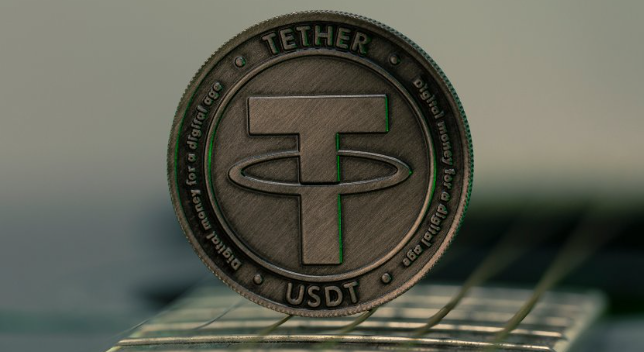 4 months ago