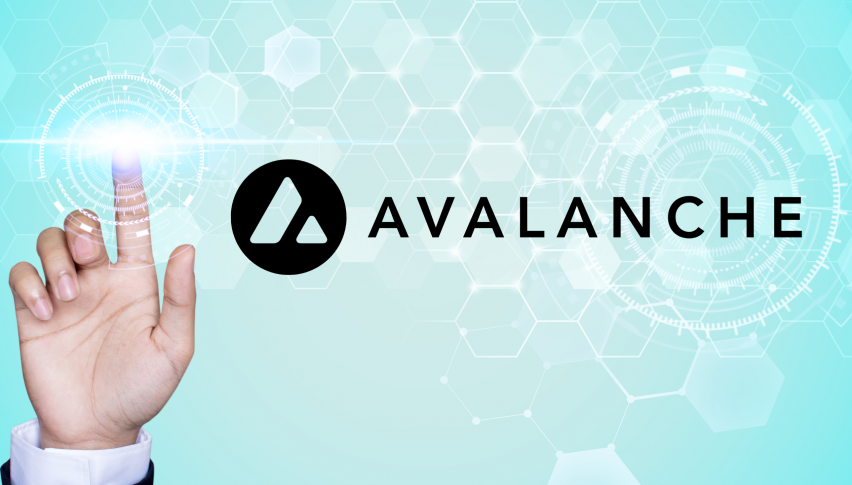 Avalanche's Defrost Finance Lost Over $12 million Due to Flash Loan Hacker Attack
Posted Tuesday, December 27, 2022 by
Sophia Cruz
• 1 min read
Flash loan hackers are on the attack again. These hackers are taking advantage of these platforms as liquidating might be easier for them. 
In a recent report, a decentralized exchange on the Avalanche network particularly 'Defrost Finance' has been compromised by a flash loan attack from a hacker losing about $12 million.
It appears that the hacker used a fake token as collateral and then used a fake price oracle which is the source of price data streamed onto a blockchain. By using this tactic, the hacker was able to liquidate the funds.
Prior to this attack, it was not very long ago that Defrost Finance also lost around $173,000 worth of funds through the same attack and it is most likely done by the same hacker. According to Defrost Finance, they are willing to negotiate with the hacker to pay them at least 20% of what they have taken and return the remaining funds. 
These consecutive attacks will definitely affect the overall TVL collected by Avalance. In fact, Avalanche's TVL has reduced from $903 million to $787.03 million over the last month. There has been a huge decline of 41.3% in Avalanche's revenue as of this writing. 
Investors are advised to stop using Defrost Finance until further notice while the team is investigating the situation.