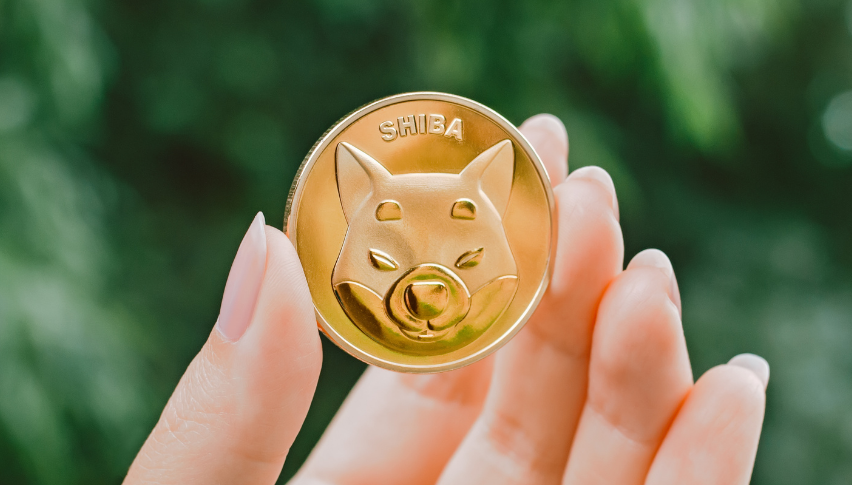 Shiba Inu (SHIB) Goes from Almost No Movement to Quick, Sharp Drop
Because the overall crypto market is down today by about 1.5%, we expect to see some crypto tokens drop much more than that. Shiba Inu (SHIB) has seen one of the biggest declines today over yesterday, with a loss of 3.89% in about 11 hours. That brings the SHIB rate to $0.000007996 (SHIB/USD) this morning.
Shiba Inu's Trajectory
It looks like the wort of the drop is over and the SHIB rate is leveling out, and now investors are waiting for the rebound. When will that happen and how much of a rebound will there be? Across the market, we are seeing major coins like Bitcoin (BTC) slow down their descents and possibly prepare to go bullish.
The SHIB coin has been one of the brightest crypto stars this year, with some fantastic bull runs. However, the coin has mostly fallen over the course of the year. It manages to do well from time to time and spur consumer interest in crypto with its astounding rate increases, but then it has trouble holding onto its gains and has tended to be bearish overall in 2022.
Shiba Inu has been on a mostly downward course over the last 30 days, though it did have some incredible spikes in both November and December. It is these standout moments where the coin gains nearly 30% in a day (as it did in November) that makes it a market favorite and keeps interest in the coin very high.
Will SHIB Finish the Year on a High Note?
This token's current trade volume is $112.5 million over the last 24 hours, which is up 91% from the previous day. It looks like investors are expecting the price to surge in the near future. They have been buying up SHIB in large quantities since it began plummeting last night, and as the coin's downward momentum has slowed, the market is preparing for a turnaround.
We expect to see the SHIB rate soar in the next few days, possibly as we head into the weekend and as the year finishes off. It could end up higher then than it was before the most recent drop. If that is going to happen, though, the coin will have to move beyond $0.000008296. That is certainly possible, especially as trade volume is high, so watch this coin closely.