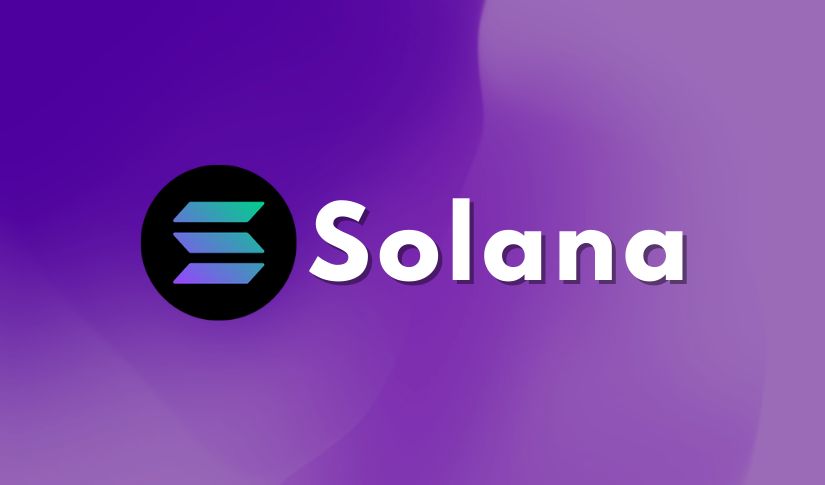 DeGods And y00ts Say Goodbye To Solana Blockchain
Posted Thursday, December 29, 2022 by
Sophia Cruz
• 1 min read
The year 2022 hasn't been good for the Solana blockchain. For the past few months, the blockchain continued to have a decrease in its performance causing many investors to look elsewhere. Unfortunately, two NFT projects have decided to leave Solana for good.
DeGods and y00ts announced on Twitter that they will be leaving the Solana blockchain in 2023. Although these two projects are linked to each other, they will be parting ways eventually. According to DeGods, they will be migrating to Ethereum while its sister project y00ts will be migrating to Polygon early next year. 
The said migration caused noise in the Solana community, some have expressed their dismay while some members of the community are quite excited and enthusiastic about the migration.
"It's hard to admit, but it's hard to grow at the rate we want to grow. If Ethereum is where we want to keep growing, this is what we have to do," says Frank (Rohan Vora), DeGods project leader and y00ts creator.
Earlier this month, DeGods seemed to have asked Solana Foundation for $5 million to stay in the blockchain although it was confirmed by Solana, there's no confirmation if it was granted. Meanwhile, Vora also confirmed that y00ts got Polygon's partnership fund for the migration. 
Users made a comparison between DeGods NFTs on Solana and Ethereum and it appears that DeGods NFT costs are higher in Ethereum than in Solana. 
For now, users are still concerned about the migration but Vora clarified that migrating to different blockchains will be optional and NFT owners can still choose to opt out of the bridge.