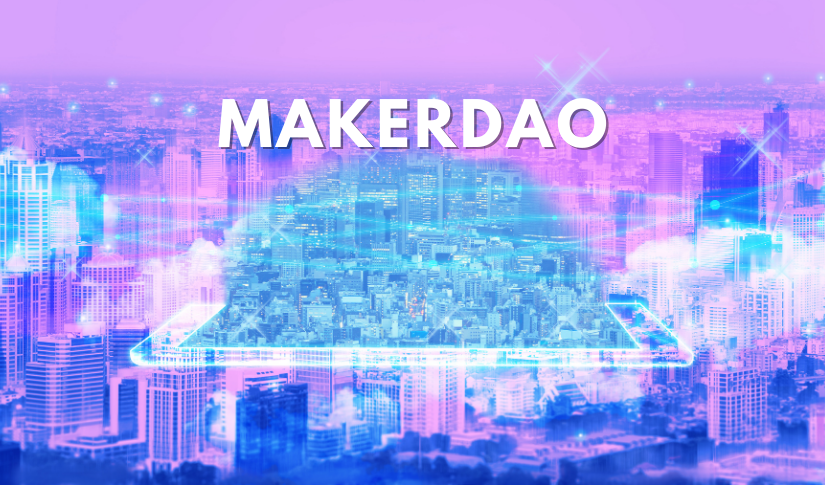 MakerDao Approves $100M On DeFi Protocol – Yearn Finance Is Now Up by 8%
Posted Wednesday, January 25, 2023 by
Sophia Cruz
• 1 min read
MakerDAO, one of the decentralized finance giant, has approved $100 million in USDC to be deployed to Yearn Finance to earn a yield. 
On Tuesday, MakerDAO announced on Twitter that Maker Governance voted to deploy $100 million from the PSM into Yearn Finance's on-chain vault. The proposal has initially submitted in November and MakerDAO is predicted to earn a 2% yield annually with this strategy. 
Maker's aim is to earn a stable revenue stream by reserving a part of its reserved assets amounting to $7 billion by merging with the Coinbase custody platform and investing in US government bonds. 
As a result, Yearn Finance's price went up by over 8% in the span of 24 hours after the announcement. This marks Yearn's second-highest in a single-day uptrend in over a month and pushes the market's recovery to almost 52%. 
Yearn Finance has been a major contributor to the DeFi sector as it provides an autonomous service in which there's no need for a financial intermediary such as a bank or custodian. It also has a generous incentive system to reward users with YFI tokens who participate in the protocol.
Because of the sudden uptrend, people are now wondering if Yearn Finance will now be the next Bitcoin contender. This is perhaps because YFI is the second most expensive DeFi token and costs more than BTC. 
At this time of writing, YFI's price is at $7,428 and is expected to rise in the upcoming weeks.