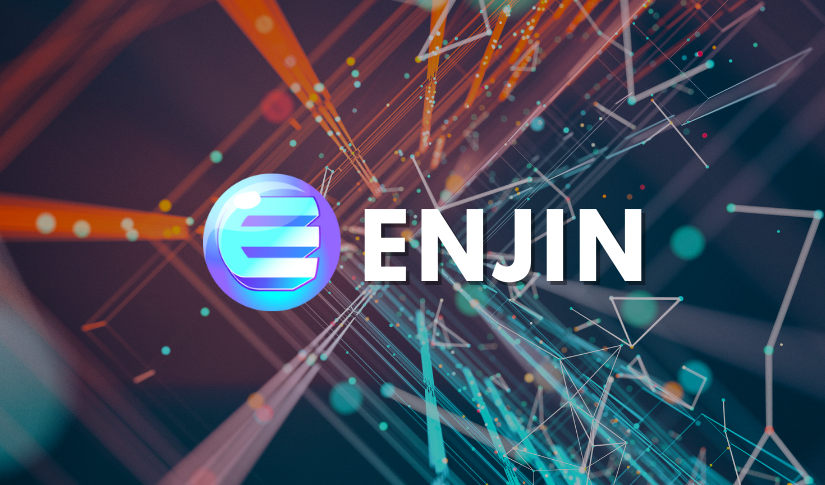 Is Enjin Coin Still Worth Your Investment? Check Out The Latest ENJ Price Prediction For 2023
Posted Wednesday, March 22, 2023 by
Sophia Cruz
• 2 min read
Enjin, an ecosystem of interconnected blockchain-based gaming products that allows users to create, purchase, and sell in-game NFTs on its own marketplace. It has several dApps dedicated to aiding the production of quality NFTs for users. 
Its native coin ENJ is an ERC-20 token and its connection to the Ethereum network allows the platform to use other Ethereum standards for defining user assets. Enjin's NFT marketplace itself is unique as it uses the ERC-1155 to bind NFTs to smart contracts. Hence, NFTs on ENJ coins are minted along with some ENJ coins to prevent NFTs from depreciating to zero. In addition, ENJ coin can also be used to play P2E games and provides dApps that allow users to link all the games to one central wallet. 
In the past year, ENJ's market price seems to be declining over 14 times lower than its all-time high price leaving a huge scope for its growth in the future. However, due to the significant growth of digital art across the crypto space, NFTs have become the attraction center.
Despite the decline in its market price in the past months, ENJ still holds some good utility. Its unique features still make it a good investment. Moreover, the NFT industry is expected to grow at a CAGR of 33.4% by the end of 2028. That means that there's still a huge scope for Enjin to grow and flourish in the coming years.
To be clear, the Enjin coin ecosystem will need at least 1 to 2 more years to develop completely. As of now, its main goal is to outperform its competitors in price movements and utility to become a long-term investment.
Currently, ENJ's price is at $0.406 which is up by 2.25% in the last 24 hours. Its All Time High (ATH) price was at $3.85 in November of 2021 which seems a bit too far now.