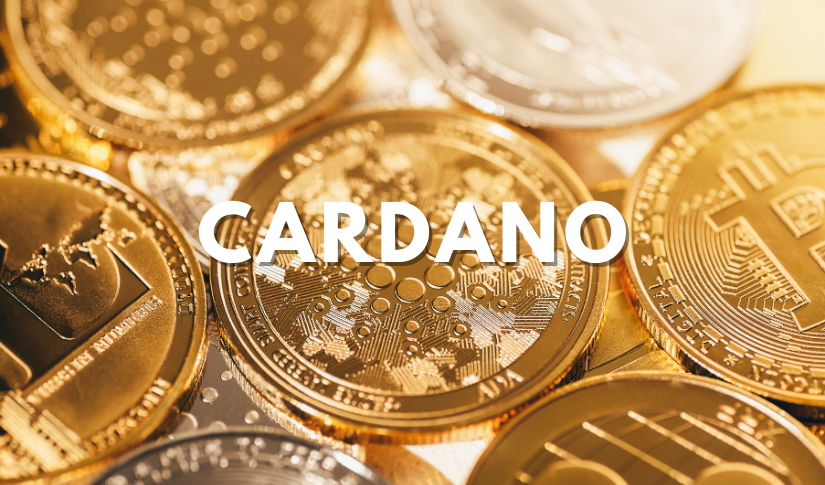 Cardano Is Down By 80% From Its All-time High: Is It Good To Buy ADA Now?
Posted Thursday, May 18, 2023 by
Sophia Cruz
• 1 min read
The cryptocurrency market is such a volatile environment. One day it'll reach an all-time high and goes down in a glimpse. But just like any other crypto, it'll come to a breakthrough like Cardano was at its all-time high during the 3rd quarter of 2021 rising from $1.40 to over $3. And now, why Cardano's value suddenly went down? 
During ADA's all-time high, most traders purchased ADA tokens and 80% of its buyers are now at a loss because of the current value of $0.37. Earlier this year, Cardano (ADA) seemed to be on the verge of a massive breakthrough and has since then collapsed by 20% from its high peak this year. But despite the downtrend, it appears to be good news for investors since this drop may offer a low-cost purchasing opportunity for them. 
Cardano remains to be an appealing investment prospect as it is focused on increasing DeFi metrics and adopting new technology enhancements. And its attempt to increase its position in the DeFi industry seems to have good results. One of its notable development was the release of "Hydra" a Layer 2 scaling solution wherein it aims to reach 1 million transactions per second milestone. This will be a significant achievement for Cardano, as it would make it one of the most advanced blockchain networks in terms of scalability. 
Therefore, if you're looking to make quick profits, Cardano may not be the optimal choice, but if you're looking to invest for the long term, it could be a great option.