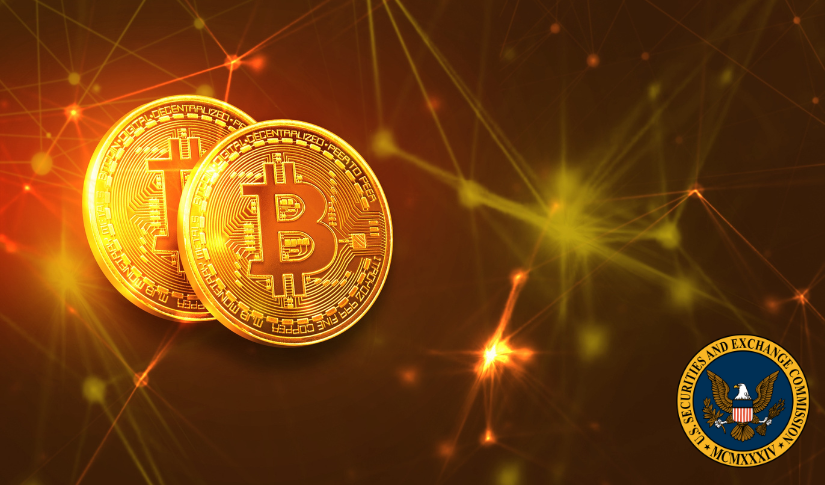 SEC Are Up Against Binance And Coinbase – Will This Transform SEC Jurisdiction In Cryptocurrency?
Posted Thursday, June 8, 2023 by
Sophia Cruz
• 1 min read
The Security and Exchange Commission is now throwing lawsuits against two major cryptocurrency platforms. 
The U.S. Securities and Exchange Commission (SEC) took legal action against Binance, the global leader in cryptocurrency exchanges, on Monday. In its lawsuit, the SEC accused Binance and its CEO, Changpeng Zhao, of non-compliance with security exchange registration requirements, providing misleading information to investors regarding its oversight, and violating securities regulations. Additionally, the agency aims to freeze Binance US's assets and safeguard customer funds, including the repatriation of investments held internationally.
In response to the issue, Binance states that it intends "to defend our platform vigorously". They have also ensured that the assets remain safe and secure and the platform will continue to be fully operational with deposits and withdrawals functioning as normal.
Meanwhile, the SEC has also filed a lawsuit against Coinbase just two days after filing a lawsuit against Binance. This time, the SEC claims that Coinbase made billions of dollars in 2019 by operating as a middleman on crypto transactions while evading disclosure requirements meant to protect investors. In addition, the agency claims that Coinbase traded at least 13 crypto assets wherein securities should have been registered including tokens such as Solana, Cardano, and Polygon.
Following the lawsuit, Coinbase experienced an estimated net customer outflow of around $1.28 billion. Despite the legal challenges, Coinbase's spokesperson, Paul Grewal, assured that the company would continue its regular operations and stressed its commitment to compliance.