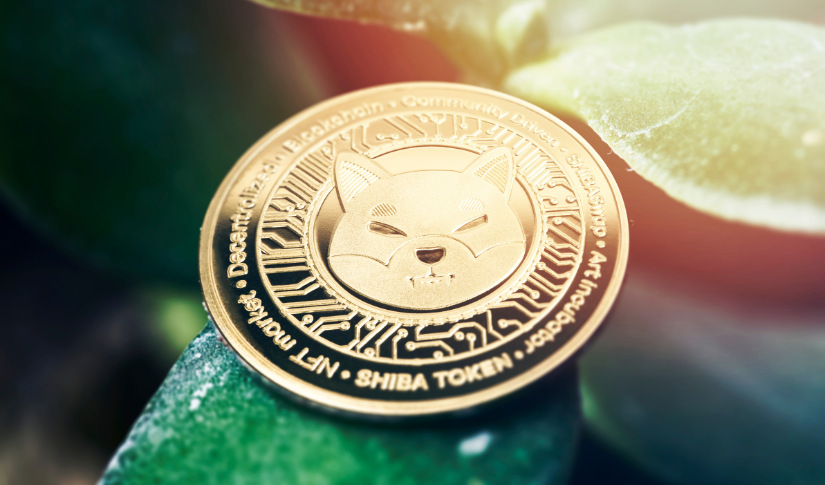 Shiba Inu Attracting New Users In Europe Via Binance Partnership
Posted Friday, June 9, 2023 by
Sophia Cruz
• 1 min read
Shiba Inu (SHIB), one of the most popular meme tokens has entered a new milestone following its partnership with Binance Pay and Lyzi. This partnership aims to take crypto payments in France and Europe in general to the next level.
Binance sealed its partnership with the France-based crypto payments application 'Lyzi' to allow Binance Pay users to process payments using several cryptocurrencies including Shiba Inu (SHIB) for their daily purchases through the Lyzi App. As of now, over 440 merchants are already using the solution in France with 330 merchants across Europe who are showing interest in the Lyzi app.
SHIB, on the other hand, is among the limited crypto assets that are supported on Binance Pay. As a result, this partnership is now attracting new users which is a great benefit for its users and exposure. In fact, on May 26, Shiba Inu's network growth went up to 2,538 new addresses. And since then, it has maintained an average of 1,500 new addresses created daily. 
Meanwhile, other meme coins who have made waves last month are now losing traction which makes the investors switch their attention to SHIB and other resilient meme tokens.
As of now, SHIB holders have placed orders to purchase 1.1 trillion SHIB tokens. However, as the competition increases, the demand for SHIB will most likely exceed the supply available on exchanges, putting upward pressure on its price. Currently, the supply shortage is already at 1 billion SHIB which means that SHIB's price will likely increase.
With this uptrend going on, investors still need to keep an eye on the broader crypto market and regulatory actions. As the cryptocurrency market is highly volatile, risks will always be involved. Nevertheless, SHIB's uptrend looks good and its price is a must-watch in the coming months.