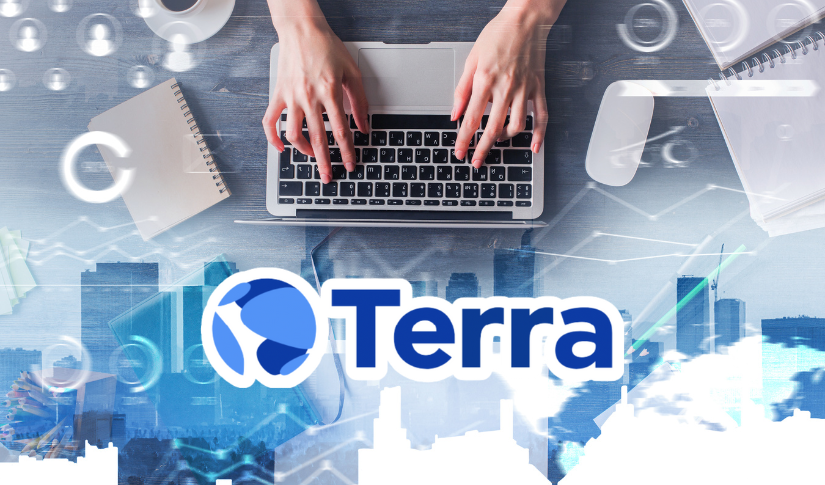 Terra Temporarily Halts Its Website Operations To Stop Phishing Scams
Posted Thursday, August 24, 2023 by
Sophia Cruz
• 1 min read
Terra blockchain, a prominent blockchain protocol and payment platform system temporarily suspends its web operations on Tuesday, August 22nd. The announcement was made via X (formerly Twitter), informing the public that their domain terra.money was on hold to counteract scam and phishing activities. Terra stated that the resolution for this issue is still in progress.
Prior to suspending the website, Terra's website was first compromised last weekend when malicious actors sought to take advantage of users via phishing attacks where users are misled into revealing sensitive information and downloading malicious content. 
Terra is urging all its users to avoid any engagements with any sites under its domain until they announce an official statement confirming its safe operations.
After the domain freeze announcement, Station Wallet, Terra's multichain wallet for decentralized applications, shared safety updates. Users are cautioned against using the desktop and mobile app temporarily. Instead, secure browser extensions and app versions were provided for interacting with the wallet.
Meanwhile, some members of the crypto community have shown a lack of sympathy for Terra. This could be in light of Terra LUNA's collapse last year, where Terra suffered a significant setback resulting in a $40 billion depletion from the digital currency ecosystem due to the downfall of Terra's UST stablecoin. 
Despite the challenges, a part of the Terra community which is led by its co-founder Do Kwon, decided to stay and work on reviving the project. The enthusiasts subsequently launched Terra 2.0 with the promise of helping to retrieve the lost funds.
Furthermore, the company is still committed to protecting its users which sets a precedent in the industry even if they're facing criticism from some online observers.