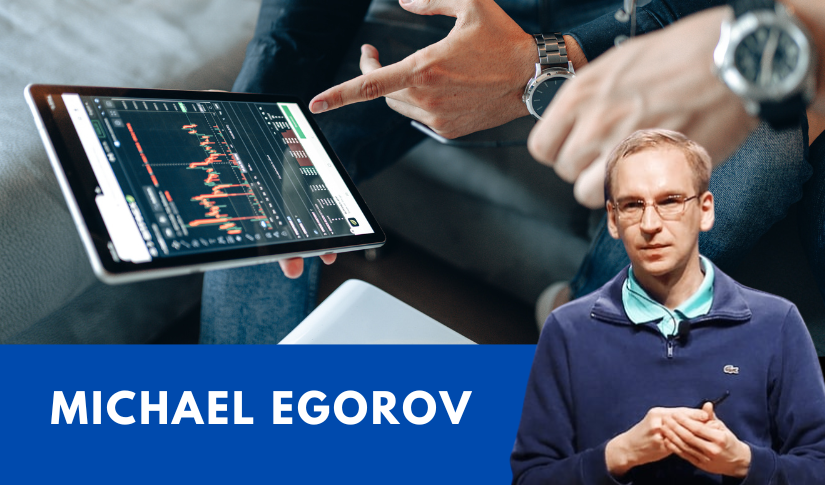 Curve Founder Michael Egorov Pays Off Aave Loan Reducing Debt To $42.7 Million
Posted Monday, October 2, 2023 by
Sophia Cruz
• 2 min read
Michael Egorov, the founder of Curve Finance had paid off his loan on the Aave protocol cutting his total debt to $42.7 million. 
The report stated that the Curve founder has deposited  68 million CRV equivalent to $35.5 million through the Silo protocol proceeding to borrow $10.77 million worth of stablecoin crvUSD. Then, Egorov swapped the crvUSD tokens for USDT finalizing the repayment for his debt on Aave protocol. As of today, Michael Egorov has now cleared his debt on the Aave protocol.
Aside from the Aave protocol, Michael Egorov also has standing debt amounting to $42.7 million across 4 lending protocols: Fraxlend, Cream Finance, Silo, and Inverse Finance. In detail, Egorov has his largest debt on Silo where he owes 17.14 million crvUSD backed by 105.8 million CRV, worth $55.3 million. His debt on Fraxlend amounted to 13.08 million FRAX and is backed by 68.7 million CRV, equivalent to $35.94 million. While for Inverse Finance, Egorov has an outstanding debt of 10 million DOLA backed by 66.18 million, equivalent to $34.5 million. Lastly, his lowest debt was on Cream Finance, owing 2.02 million USDT and 506,000 USDC secured by 13 million CRV valued at $6.8 million.
On August 1, Egorov's debt profile was revealed and made headlines for holding a staggering $100 million debt after a Curve Finance hack that extracted almost $62 million worth of assets across various liquidity pools. 
As a result, concerns were raised that a further decline in Curve DAO tokens could potentially trigger liquidations, causing significant turmoil within the DeFi space. 
Curve Finance's August Attack: A Hack or an Exploit?
Back on July 30th, several stable pools on Curve Finance fell victim to an alleged attack due to vulnerabilities in the Vyper programming language.
But what was it? Was it a hack or an exploit?
When the Curve Finance attacker was set to retrieve $61.7 million in property from Curve Finance's smart contracts, many media outlets and commentators called the occasion a "hack". However, this wasn't a hack, but an exploit. 
In this context, a hack would've taken place if the attacker had bypassed or damaged a current safety measure but instead, the attack on Curve was an exploit. Nothing that occurred that was bizarre when it comes to what the protocol's Vyper code allowed for. The exploiter merely took benefit of how the protocol's design labored.
The unfold of the Curve Finance deadlock may have been prevented with on-chain danger administration. To a standard degree, this complete class of assaults might be prevented with extra expressivity and assets in Web3.
During the wake of these challenges, Michael Egorov still made a strategic move to mitigate his risk and reduce his DeFi debt. His recent strategies involving collateral deposits, borrowing, and repayments, have not only impressed the community but also highlighted the importance of managing risk within the DeFi sector. 
The DeFi sector has been indeed the home of innovation and growth, attracting both experienced and novice investors. However, it is important to know that with great opportunities come great risks. Curve Finance's journey serves as a valuable lesson for everyone considering the involvement of DeFi and the crypto market.
CRV is currently trading at $0.52 (0.74% gain) with a 24-hour trading volume of $25.07 million. The current ranking is at #72 with a live market cap of $456.92 million.