The Risk Trade: One Day Is On And The Next It's Off
Back in the day, all the currencies used to move up or down based on their own economic data and other factors related to them, such as the technical levels or the comments from the central bankers. But recently, especially since the beginning of this year, everything has turned into a risk trade more or less. We see that whenever there is risk appetite in the market, the risk-related currencies ;like the British Pound and the commodity dollars rally, while the risk-averse currencies (Yen, Franc and, recently, the Euro) suffer. When the sentiment turns sour and the market loses risk appetite the safe haven currencies rally and the risk currencies decline.  
We should pick the levels carefully during these times
The US Dollar seems to be stuck in between these two groups of currencies. This has been going on for a while now and has made trading forex more difficult. You just don´t know when the risk appetite will kick in and when it will turn sour. So, it feels more like trading the crowd 'feelings' than trading forex. Anyway, all we can do is pick levels in order to define the risk and the reward possibilities. We opened a sell forex signal on AUD/USD at 0.6973 because the 0.70 level is a support/resistance level. All day yesterday was a risk aversion day, which continued until this morning. Since then, the risk appetite has returned to the forex market. If we see this materialize then we might open another buy forex signal in USD/JPY around 117.60-70.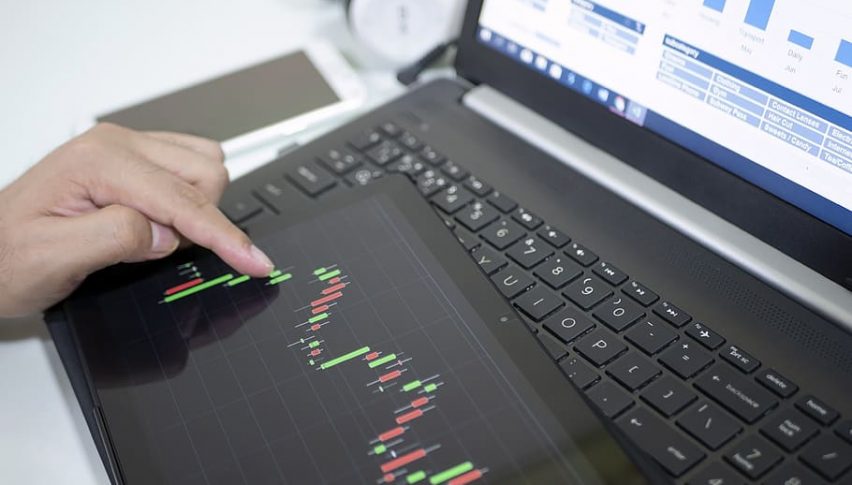 3 months ago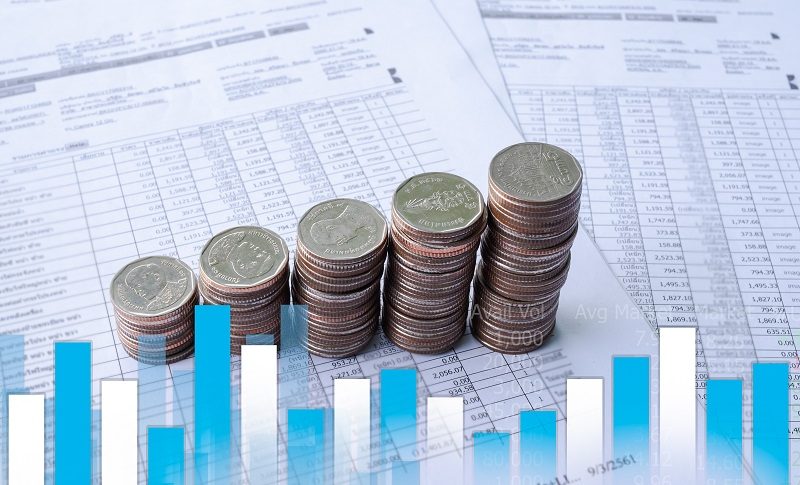 7 months ago