The volatility has been immense these last few weeks. I mean, it was elevated during last year, so we´re used to it by now, but the market has been totally in a panic mode as of late. The stock markets tumbled with Nikkei leading the collapse, losing about 17% of its value in the first two weeks of February. This affected the forex market and the risk currencies were crushed while the safe haven ones enjoyed a high demand. USD/JPY gained about 10 cents in only eight trading days, until Thursday morning.
Is the mini crisis finally over?
Many traders faced some tough times and had difficulties trading any pair, because even if you went with the trend it was very likely you'd get whipsawed since the retraces were pretty huge as well. But since Thursday morning, when the Bank of Japan had a ring around with second level banks to check prices before intervening… the market has calmed slightly. The Yen declined about 400 pips and the Euro lost 250 pips. Our forex signals performance has improved substantially since then and we have had eight winning forex signals out of nine in the last two and a half trading days. So, can we say that the turmoil is over? No one knows for sure. The Yen has made a 100 pip run this morning but that´s just normal nowadays. We´ll watch the market closely, though, because anything can happen in the blink of an eye. By the way, we just opened another EUR/USD sell forex signal again because we think that the retrace is over.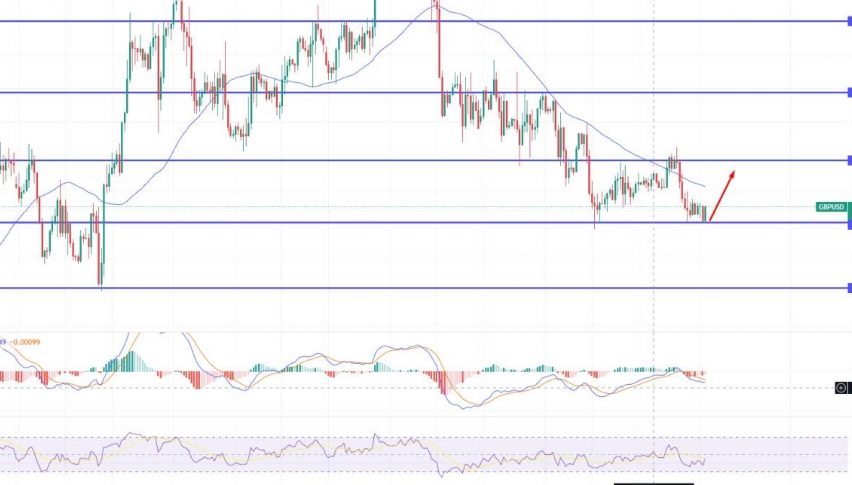 9 months ago