Yellen testifying in front of the senate
The FED chairwoman Yellen is testifying in front of a panel at the US congress. She´s saying that they shouldn´t overreact to one employment report. She definitely means the employment report released in the beginning of June which missed badly, but that was just a one off after great employment figures over the recent several years. The FED expects the economy to improve further, they are closely monitoring the Brexit referendum, the job gains have ben impressive, credit growth has picked up and there are no risks to financial stability. This sounds mildly hawkish but she also added two comments where she said that low interest rates have been essential for the economy and that the FED want to see the economy is on a good path before raising the interest rates. The interest rate hikes are all the market cares about and those last two comments nullify the hawkish comments, so the USD is little changed. One funny moment was when one of the congressmen, Bob Corker thought that the reinvestment was announced today and he took it as another round of quantitative easing which the FED ended two years ago. If you don´t know about the economy then better to be quiet, even if you are a congressman.  
The broad-based U.S. dollar is going to end this week on the bullish track even as downbeat U.S. jobs figures and a stubbornly dovish U.S...
1 week ago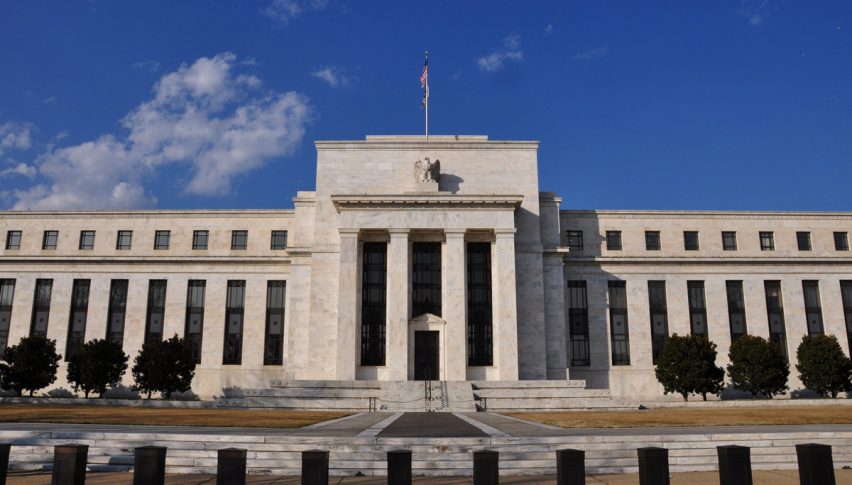 1 week ago