It's all kicking up people, be extra cautious.
Ok guys, the first exit polls started coming out just a while ago and they look good, if you are a pro EU person, or ugly if you are an anti EU person, doesn't matter if you are a voter in this Brexit referendum. In the last few weeks the polls have shown that the leave and remain camp were neck and neck. But in the past 3-4 days the remain camp just cripped ahead by a small margin. YouGov which is the government official surveying body, released their final poll yesterday and it showed that 51% of the British voters were for Britain to remain in the EU while 49% favoured an exit. An hour ago, the Ipsos Mori Poll ordered by the Evening Standard which is a reputable surveyour showed that 52% of the phone pollsters wanted to remain in the EU.
The British flag has turned into an EU flag at the mouth of the bulldog 
The odds of remaining part of the EU have increased as well, from around 56% yesterday to 74% right now. That looks strange if you see the percentage of the voters who want to stay but it´s not, if 52% of the people have voted for Bremain by the end of the day when the voting is over then the odds will be 100% for that camp, won´t it? Anyway, it´s risk on time. The risk currencies have jumped more than 100 pips while the Buck and the Yen are suffering. These are dangerous times to trade forex, hence the scarcity in our forex signals. You can go with the trend, if you can read peoples mind, but you might get caught on a retrace which are quite deep in such times. Still, if we see a good opportunity we will take it, after all, we´re here to make a few pips.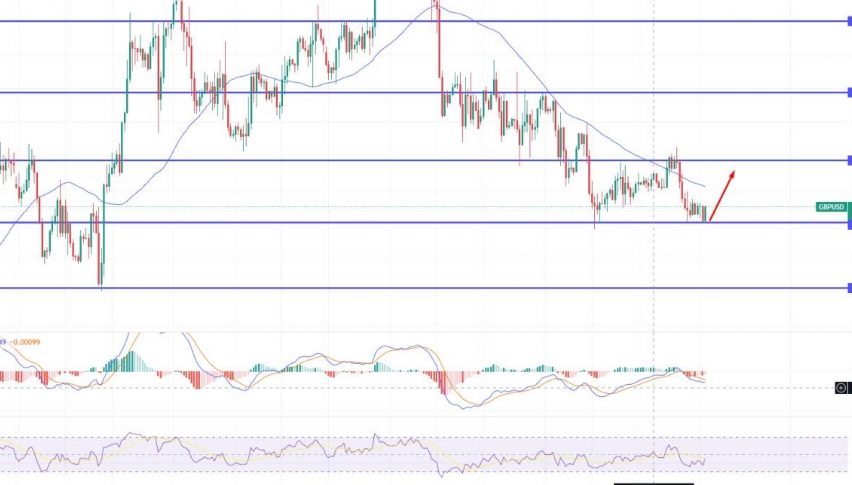 3 months ago