It happened, the end of the world is here
Well, the end of the world as we know it. It´s official now, the leave camp has won with 51.9% of the votes versus 48.9% that the remain camp managed to collect. The British prime minister already announced a while ago that he will resign in the coming months. It means that he´s political career will be over, which serves him right for bringing the situation to this point. The French extreme right wing party Front Nationale is already calling for an EU referendum which has already a name, Frexit. Scotland´s first minister is also on the screens saying that this was against the Scottish people´s will, since Scotland voted unanimously against Brexit and want to stay in the EU. Looks like another Scottish referendum is coming up. Northern Ireland and Wales voted against Brexit too so this is turning it´s a snowball for the UK right now. The world definitely won´t be the same after this. Meanwhile,GBP/USD Is hanging around 1.37, about 500 pips higher from 1.32 lows this morning.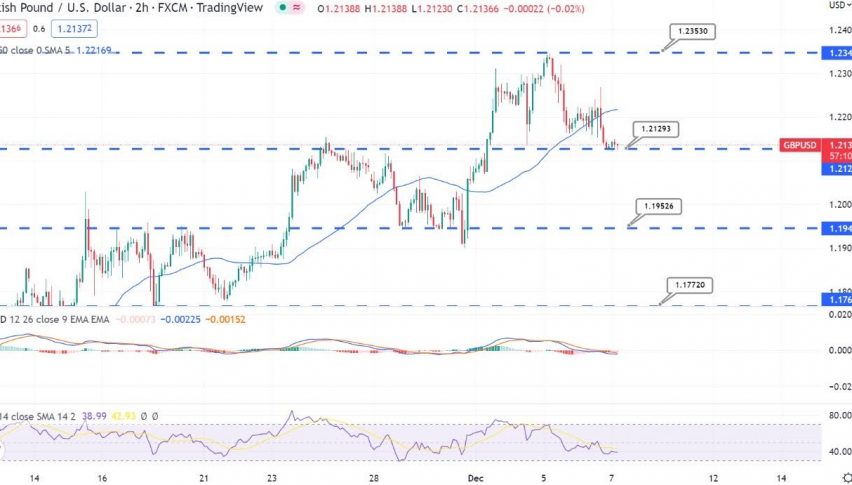 12 hours ago
GBP/USD has been really bullish since the reversal at the end of September, gaining 20 cents, but can it continue much further?
2 days ago