After the Brexit vote the Risk currencies fell hard with the GBP leading the ways as it broke its neck all the way down to 1.3220s against the USD in the next two days. The Japanese Yen was the prime beneficiary as it gained several hundreds of pips against the USD which was a beneficiary too. 
But, during last week the forex market calmed down as the rumours of a mild and prolonged Brexit started circulating around. The leaders of the Brexit campaign began quitting their parties or resigning the UK Prime Minister candidacies. So we saw most forex pairs trade in relatively tight ranges.
GBP/USD is feeling week at the knees again
Today the risk aversion has returned and the risk currencies are being flushed down the sink again. The commodity Dollars and the Euro are about 100 pips down against the buck and GBP/USD touched 1.30 a few minutes ago. The Yen is finding good demand again and the 100 level in USD/JPY is the next target now.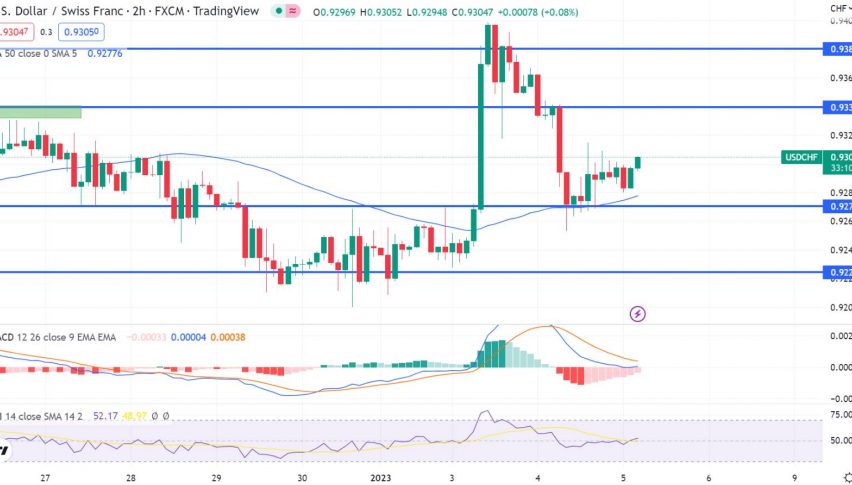 3 months ago