Will the 50 moving average save our AUD/USD sell signal
These last two days the main theme in the forex market has been risk aversion. After the last week when the forex market calmed down somewhat because in didn´t know what to make of Brexit or what direction to take after the huge moves in the two days after the referendum. 
During the night the risk aversion was imminent but in the last several hours the forex market is showing some appetite for risk. We opened a sell forex signal in AUD/USD a few hours ago but the turning market sentiment is going against our forex signal. At least we can hope the 50 moving average in yellow  will contain this move up and reverse the price down. Hmmm it´s already gone as I was typing.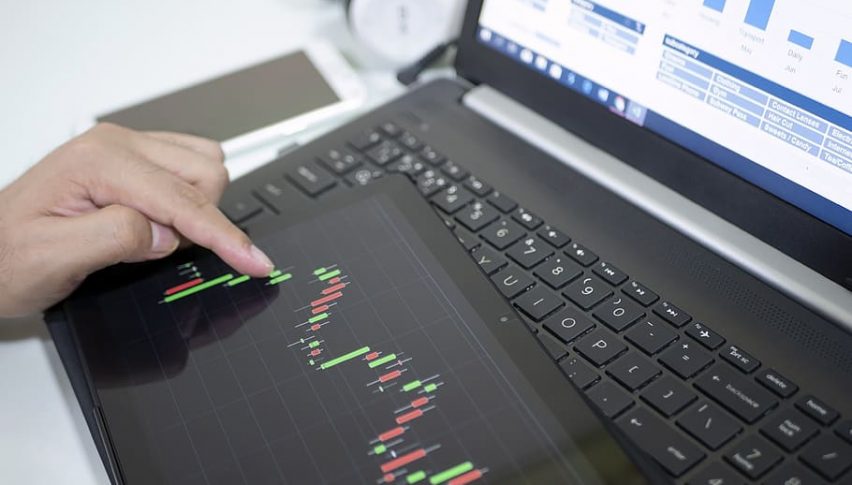 3 months ago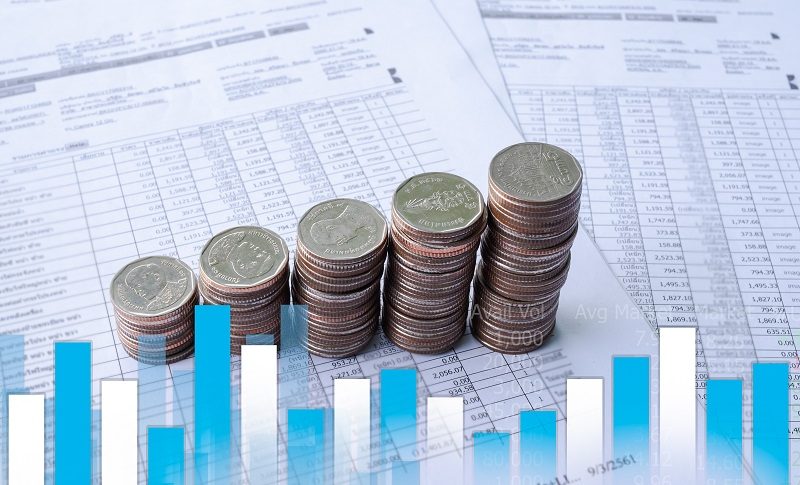 7 months ago