Here are some levels to help you trade
The price action this morning in EUR/USD, GBP/USD and USD/JPY look quite choppy. NZD/USD is another story, it´s been on a one-way trip. Anyone knows what´s happening there? Anyway, we are providing you some support/resistance levels you can use to make trading safer. So, here they are:
EUR/USD – 1.1100-10 is obviously a resistance level to notice since it topped this pair yesterday and overnight. Above there we have 1.1125 which is minor resistance, then 1.1150-60 which has been a strong resistance level most of last week and finally 1.12. Below we are looking at 1.1050 since it has been a strong resistance-turned-support in the long term. After that, the 1.1020 support level was the low yesterday then comes 1.10.
GBP/USD – This pair is dangerous to trade at the moment but if you must here are the support/resistance levels. Obviously, 1.30 springs to mind as the first resistance level, then comes 1.3050 and 1.3120-30. Support comes at 1.2969 where the 20 moving average comes on the hourly forex chart, 1.2870 which was the low yesterday afternoon and overnight and ultimately 1.2790s.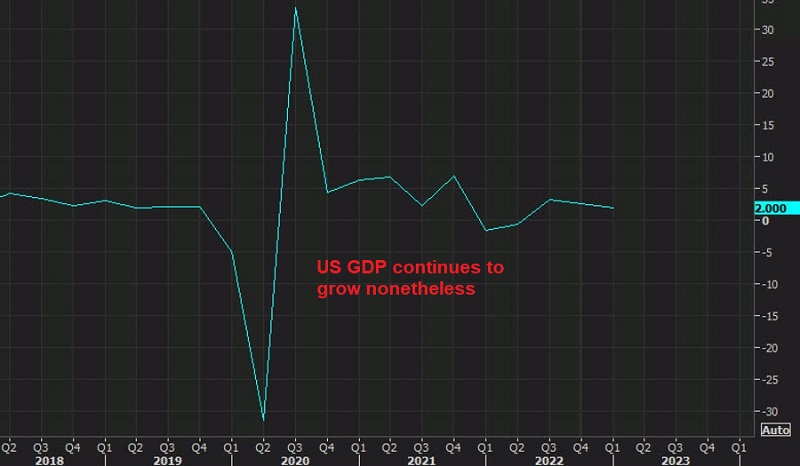 16 hours ago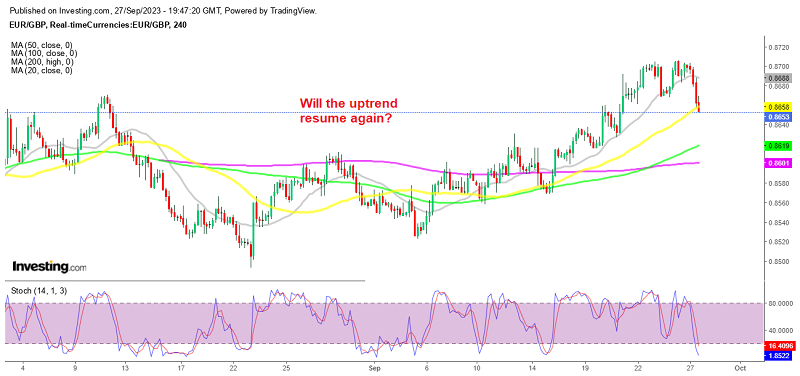 21 hours ago
Durable goods orders showed a 0.2% increase in August, against -0.5% expected and July's -5.2% decline, which was revised to -5.6%
2 days ago