What sent the GBP surging 150 pips higher?
We opened a sell forex signal in GBP/USD a couple of hours ago hoping that the price would reverse and continue the downtrend after the retrace on the 15 minute forex chart. But, two hours later we see that this pair has all GBP pairs have shot up more than 150 pips. What happened?
Well, another Brexit campaigner pulled out of the contest for the prime minister of the UK. Andrea Leadsom announced that she would withdraw her candidacy and she was a strong Brexit campaigner. Now all the Brexit campaigners have left the prime minister candidacy train and all that´s left is the Tory candidate Theresa May. So will Brexit happen after all? May is not a Brexiter so maybe the UK has changed mind after all.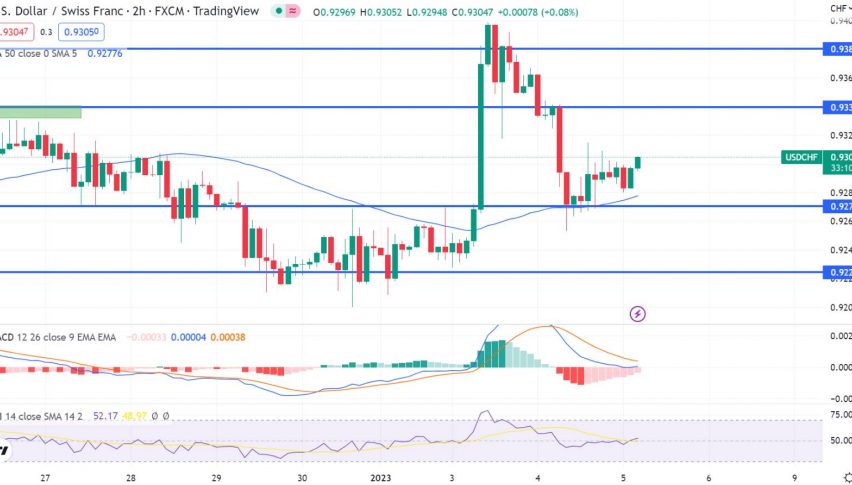 2 months ago