Buy orders, sell orders, that's how forex works
Some people ask, what´s more important in forex, but and sell orders or support and resistance levels? In my opinion, they´re almost the same thing, because forex traders place buy and sell order at the support and resistance levels. If you have a large batch of money and you want to invest it you can´t place a buy/sell order anywhere, you´d find the best spot which usually is where support and resistance levels are. 
So, let´s have a look at these levels. In EUR/USD faces strong resistance level at 1.1120, that´s why we just opened a sell forex signal there. Above there comes 1.1150 and 1.1180. Support levels are at 1.1050 where the 50 moving average is on the hourly forex chart then 1.10215-20 which was the low yesterday and ultimately 1.10. If 1.10 gets breached, which seems unlikely with the positive market sentiment this morning the 1.09 will be the line in the sand in the short term.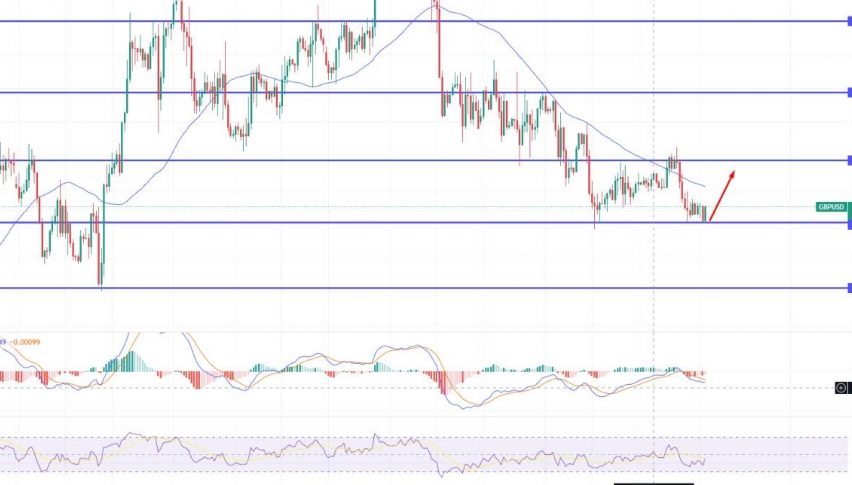 9 months ago