US producer inflation up next
In about an hour we´ll get to see the US producer price inflation (PPI) numbers. Last month the PPI jumped from 0.2% to 0.4% while the core PPI jumped from 0.1% to 0.3%, both beating the expectations by 0.1%. The pick up in the oil prices has helped as well, but this month the oil prices have been stable, so we´ll see if the jump in the producer inflation is stable. 
Besides the inflation numbers, the unemployment claims figures we´ll be released as well. The employment sector has been steady apart from the employment data released in June which was a fluke, because the data released in July put this sector back on trend.
Last month the unemployment claims came out in the 250k region and today it is expected at 263k which is a good number, so if these numbers together with inflation came out as expected or better then we expect to see some USD demand.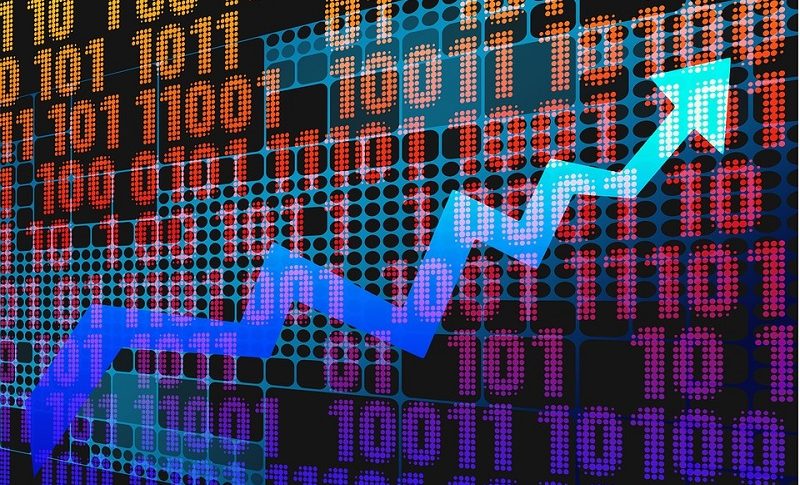 1 month ago
The USD declined immediately after inflation numbers mostly missed expectations, but reversed and ended up higher, showing buying pressure
1 month ago