How inflation numbers might affect the Pound
The UK inflation data is expected to be released in about 5 minutes. This will be the first inflation report since the Brexit referendum. We will get to see the producer input and output inflation (PPI), the retail inflation (RPI), the change in the price of homes (HPI) and most importantly the consumer inflation (CPI). Some economists argue that the producer inflation should be the measure for the inflation in general but the consumer inflation is still the milestone.
Anyhow, the inflation will be released soon so what can we expect relating the Pound, because after all we are forex traders and what happens in forex is what we care about, isn´t it? Inflation has always been an important piece of economic data, with a great impact on the currency, at least until the Brexit referendum. Now it has become even more important. You´d normally ask why.
That´s where GBP/USD stands at the moment
Well, the Bank of England (BOE) were expected to cut the interest rates on their meeting last week but they didn´t, they wanted to evidence that the real negative impact of Brexit on the economy, if there is any. If the inflation numbers are weak today, then an interest rate cut is definitely on the table for August. So, if the inflation numbers miss the expectations, we will try to find a spot to open a long term sell forex signal, if not then we will open a sell forex signal after the jump.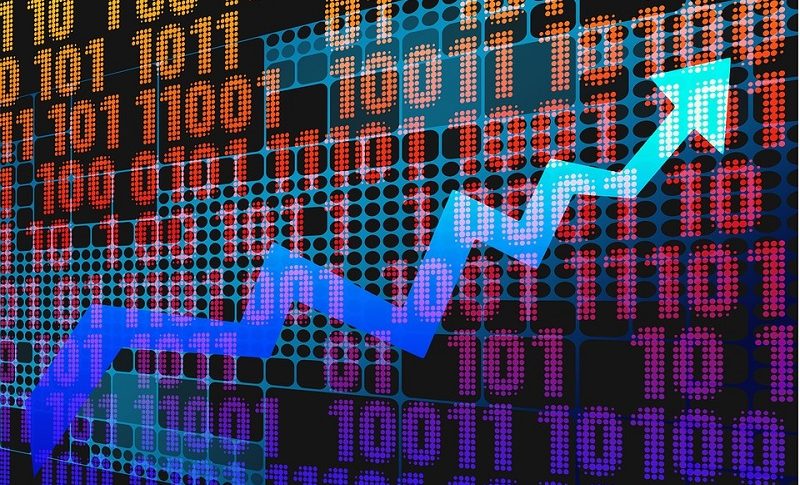 2 months ago
The USD declined immediately after inflation numbers mostly missed expectations, but reversed and ended up higher, showing buying pressure
2 months ago