US oil inventory helping the Canadian Dollar
The US crude oil data was released a few minutes ago. This economic data is released weekly and shows if the US crude oil inventory has increased or declined during the week. The number was -2.3 million barrels which means that this week the inventory declined by 2.3 million barrels. There are two reasons for this, either the production has slowed or the consumption has gone up, which in itself means that the economy is improving further.
Anyway, the Canadian Dollar is loving it whatever it means. We know that the Canadian Dollar is very sensitive to oil prices because Canada holds the third biggest oil reserves in the world after Venezuela and Saudi Arabia. WTI oil price jumped after the release but gave the gains back. The Loonie doesn´t care, USD/CAD is down about 70 pips and staying put.  
WTI crude oil is enjoying bullish moves as investors continue to look forward to China reopening its economy and easing back on its Zero
10 months ago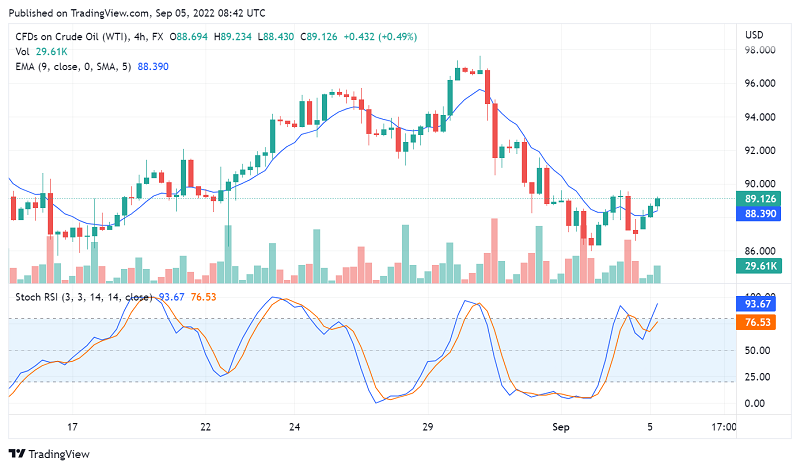 1 year ago