Some levels for the new week
We left behind a successful week worth nearly 200 pips. But, in forex as well as in life what´s more important is what´s happening right now. Last week´s profit is his history and this week´s profit depends on what we and the forex market is doing right now. So, what´s going on right now, where are the support levels and resistance levels this Monday?
EUR/USD – This forex pair made a significant break below 1.10 last week and is still below that level this morning. So, that´s obviously a resistance level but before that 1.0980 comes in play as the first resistance level. Then, the next barriers are at 1.1040 and ultimately 1.1080. Support levels come at 1.0950-60 which was the low overnight and on Friday, then comes 1.09 which is the support level where the price bounced off from the decline after the Brexit referendum. These are the support and resistance levels for this forex pair, but more levels are coming up for other forex pairs, so stay tuned.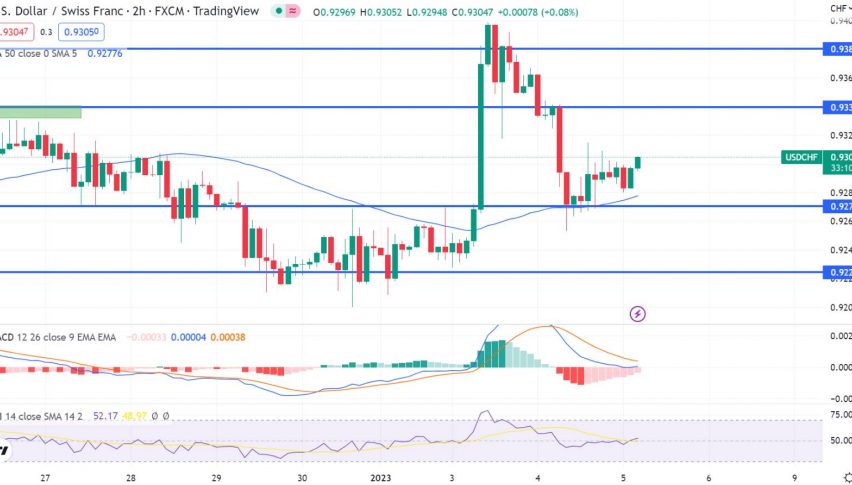 3 months ago