Is the 100 support level safe for now in USD/JPY?
The 100 support level has been the line in the sand so far for USD/JPY. When the forex analysts make their trading plans based on the BOJ (Bank of Japan) actions they always look at this support level as the tipping point. Some say that an intervention by the BOJ is inevitable if this level is broken for good. Some others, including the BOJ argue that it´s not about the exchange rate in USD/JPY, but it´s the price action, it´s the way it breaks it if it does that matter.
If that support level is broken without much resistance and moves another 200-300 pips down in a couple of hours, then that would be dangerous as it would open the door for another move 10-15 cents further down. That makes sense, but we know that the exchange rate matters too. The BOJ might intervene even if the move down is not that strong and fast. Intervening in this case, doesn´t mean monetary stimulus, it means physical interventions with BOJ buying USD with JPY.
The price has already moved above the 20 and 50 moving averages
As you might remember about a month ago the price dipped below 100 reaching 99. But that was the Brexit shock and the price moved back up. It touched the 100 support level but moved 700 pips up after the BOJ comments. It got close to there in the last two days but every time the buyers lurked in reversing the downtrend. It seems like some market forces don´t want to let the 100 level go. We have been moving up since yesterday and we broke above the 20 and 50 moving averages on the H1 forex chart today. The 20 moving average on the H4 chart is providing some strong resistance, so if the downtrend is to reverse then this moving average has to let go.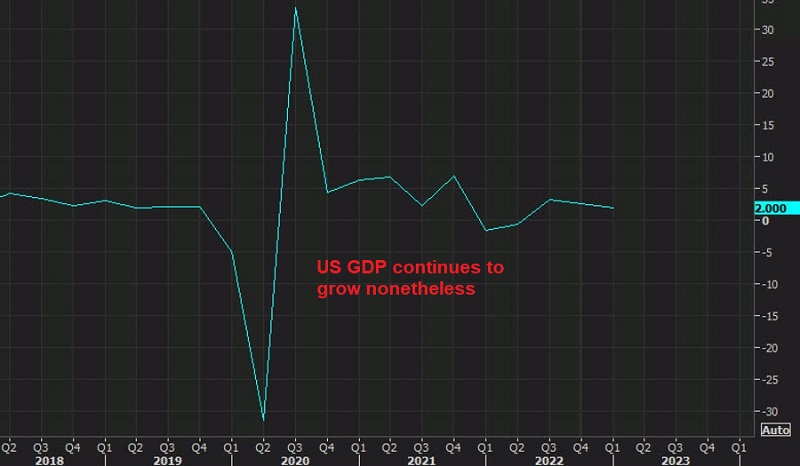 17 hours ago
Durable goods orders showed a 0.2% increase in August, against -0.5% expected and July's -5.2% decline, which was revised to -5.6%
2 days ago