Another bump on the road for the USD
The US Empire State manufacturing numbers for the state of New York  which were released a while ago, showed that the economic activity in the manufacturing sector is slowing down in August. When this indicator is above 0 it means that the economic conditions are improving and when the indicator is below 0 the economic conditions are getting worse. The indicator came out at -4.2 points. It doesn´t take a genius to figure out to figure out what´s going on when you get a negative number.
This is not the most important economic data for the US economy because the state of New York is more like a financial centre than a production centre. Now, if this was the economic data for Michigan where the three big US car producers (Ford, Chevrolet, General Motors) are headquartered, then it would be a big deal. But it´s still yet another obstacle towards full recovery for the US economy. Anyway, I somehow have the feeling that the US economy will steam through all this, unless there´s some nasty surprise from the rest of the globe.  
The broad-based U.S. dollar is going to end this week on the bullish track even as downbeat U.S. jobs figures and a stubbornly dovish U.S...
2 days ago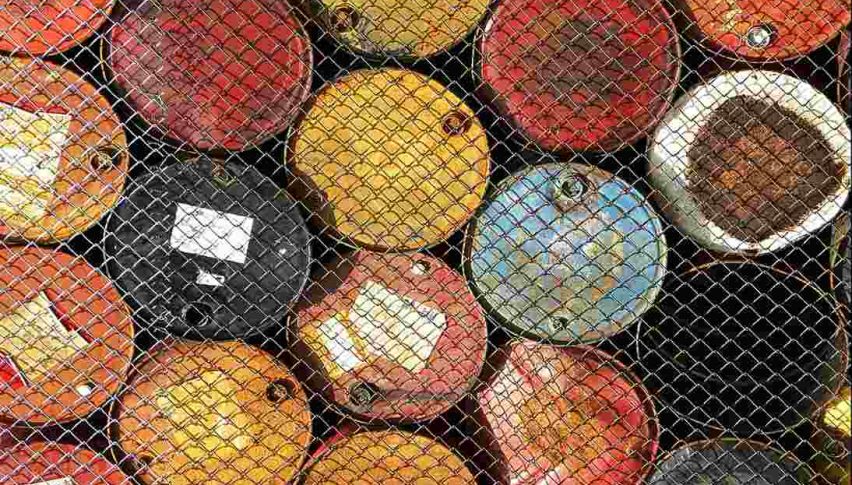 3 weeks ago