Why is the Euro feeling sick?
The US Dollar has been declining during the entire London trading session today without any apparent reason. But, the weakest link has been the Euro. While the other currencies have gained against about 40-50 pips the Buck in most major forex pairs, EUR/USD has lost about 50 pips. It´s moving lower as I type and we´ve just hit 1.1260.
The 50 moving average is adding strength to the support level
There isn´t a clear and strong reason for this decline but from what I can put together, there are three minor reasons, which altogether are sending the single currency down. The reasons the following:
1 – The earthquake which hit Umbria in Italy this morning. Around 40 people are dead and more than 150 others are missing. Here at FXmarketleaders we express our condolences for the lost lives. 
2 – The US existing home sales. The US new home sales yesterday beat the expectations by quite some margin and the forex traders are feeling cold feet before the existing home sales numbers are released. 
3 – Forex market sentiment. There´s only one thing to do when every major forex currencies go up against the USD and the Euro keeps sliding, you sell the Euro. You sell the Euro while the USD is is still asleep, because when the USD bulls activate and the other major currencies start losing ground, the decline in this forex pair will only accelerate. But first, the support level at 1.1260-70 and the 50 moving average on the H4 forex chart have to be broken.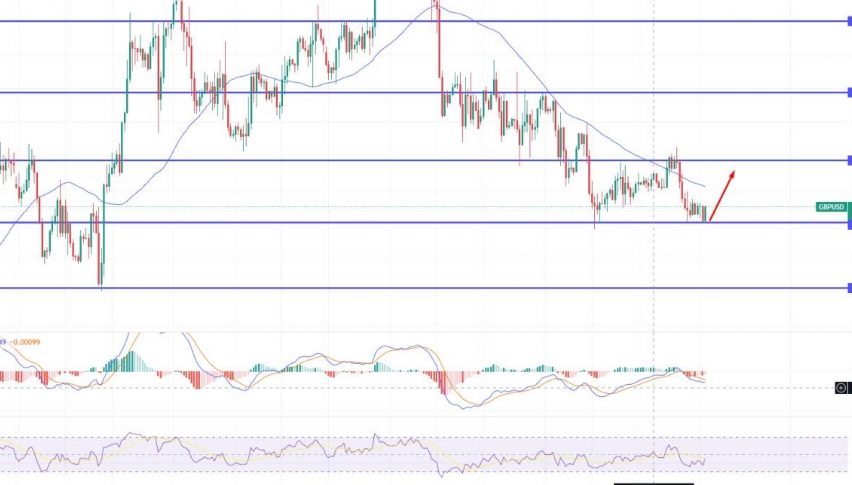 3 months ago