Flipping from one side to another – That's the UK right now
The GBP incurred some heavy losses after the Brexit vote in late June. Some saw it as a horrible effect of the Brexit vote because it reduced the UK economy net worth (GDP) by 15%, sending the UK economy to the sixth place globally, just below the economy of France. 
That was hard to swallow by the Brexit campaigners and the proud Brits. But, the weak Pound is helping different sectors of the British economy. The retail sales in July jumped by 1.4% in July due to an increase in the number of tourist arrivals. We know that tourists love to visit countries with devalued currencies because their cash is worth more there. 
Just a while ago the UK manufacturing data was published and the numbers showed that the activity in this sector had the largest month on month increase in 25 years. The manufacturing PMI indicator jumped from 48.3 to 53.3. That´s a lot more than the Brexiters were bargaining for. The jump was driven by new export orders which jumped to 54.9 in August from 51.4 in July.
I guess the folks in continental Europe, the Chinese, the Middle Easterners and the mighty US consumers would love to get their hands on a Jaguar, Aston Martin, Range Rover, or a Rolls Royce with a bonus 20% discount rate. The manufacturing sector makes up for a small portion of the UK GDP but it´s a plus nonetheless.
I don´t think it´s time yet to play the fade trade in GBP/USD
Meanwhile, the GBP surged about 130 pips. I feel the urge to open a long term sell forex signal in this forex pair, but the move was too fast and fundamental driven, so I´d rather wait for another leg higher, probably in the 1.33-34 region, 1.35 would be best since it offers great risk/reward ratio. I´d also like to see some more economic data from the UK (probably next week) before pulling the trigger.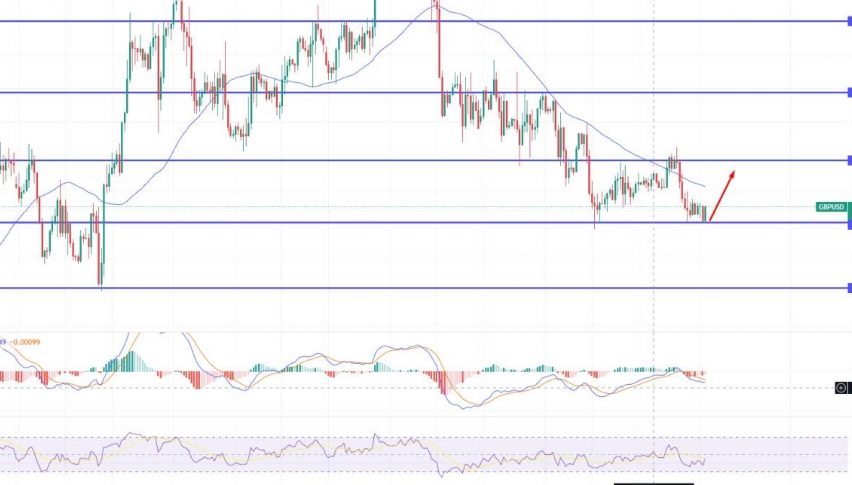 5 months ago