Where did all that enthusiasm go Mr. Carney?
Remember a couple of weeks ago when the BOE (Bank of England) governor Carney declared victory against Brexit, the forex market and the whole world when the UK economic data started to show some improvement? That came only a few weeks after he predicted that the end of the world would be near if the Brits voted Brexit. 
The improving data shifted the market sentiment from negative to positive and the GBP felt warm again after a long winter. GBP/USD embarked on a nice uptrend ride for about three weeks, but all good things come to an end, so the ride ran out of fuel exactly two weeks ago at the 1.3440 resistance level.
The uptrend immediately reversed and since then it´s been a one-way street. The price submerged below the 1.30 support level today, losing about 100 pips during London session and 500 pips in total.
The 50 moving average was enough to push GBP/USD 100 pips lower
That´s quite a dive, but there are four reasons for that.  
1. Market sentiment – We wrote last week that the price action is telling us that the sentiment has changed in the forex market. The sentiment has turned bullish toward the Dollar and bearish towards the Pound. That counts for two so there you have the first two reasons. 
3. The FED meeting – The FOMC meeting is coming up tomorrow and seems like no one wants to be on the wrong side, so forex traders have been closing the long GBP/USD positions. 
4. The BOE members – The Bank of England board members have speeches scheduled on Friday and although they´re not expected to hike the interest rates this time, they might announce further cuts in the months to come. That would put a very dovish tone to the GBP pairs because we know that the market moves more on expectations than the event itself, in this case a rate hike. 
All the enthusiasm we saw a few weeks ago in the GBP pairs has now turned sour. By the way, this suits the BOE and Carney because a weaker Pound will help the inflation. Let´s see where the GBP will be by the end of the week.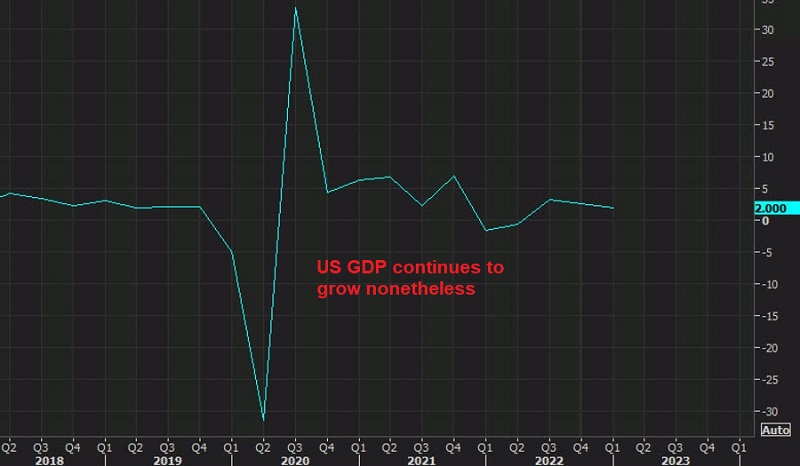 5 days ago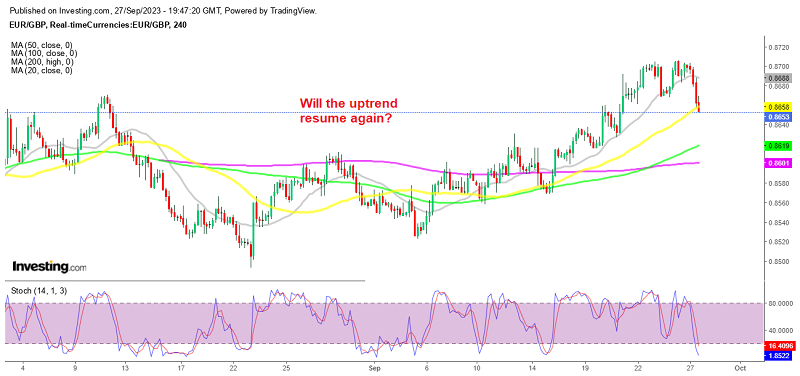 5 days ago