That Bitter Brexit Feeling is Finally Over
Remember the numerous articles and studies before the Brexit referendum and all the gloomy forecasts in case the Brits voted in favour of leaving the EU? They highlighted the negative effects that Brexit would have within the British and the European economy. The negative investor sentiment was one of the drawbacks, which proved to be true.  
We couldn´t stay aside either. We put on paper our analysis of the Brexit implication in the larger economy, you know, that forex trader/analyst bug. We always want to predict the outcome of the major economic events. We divided the post-Brexit era in several phases and two of these phases are now over. 
The first phase was the immediate shock in the forex market. We know what happened; we know the Pound lost "pounds of weight" immediately after the referendum. The second phase was the shock in the real economy and the fear which gripped the investors and businesses. 
That phase is almost over too, as the fear wears off. The UK economic data has shown a vast improvement in investor confidence since August and now we see that the business climate in the EU is improving too. The German IFO (Institute for Economic Research) business climate for September beat the expectations and posted 109.5 points. 
That´s the highest in quite a long time and the highest by a large margin among the developed nations. That means the business climate in Germany is very good at the moment, or at least that´s what businesses perceive.
The immediate Brexit shock in the forex market was over pretty quickly. As a result, many were looking for signs which indicated the end of panic in the investor and business world. The numbers we have been receiving from the UK economy since late August clearly showed the end of this phase in the UK, at least until the Article 50 gets triggered, which will make Brexit feel real again. 
This phase is coming to an end for the Eurozone as well. Last week, we received some promising numbers from the EU manufacturing and service sectors. Now the business climate numbers are showing some great improvement as well. The EU immigration/refugee crisis has mitigated, so that has helped the business sentiment and climate too. The Euro has found a few bids since the release.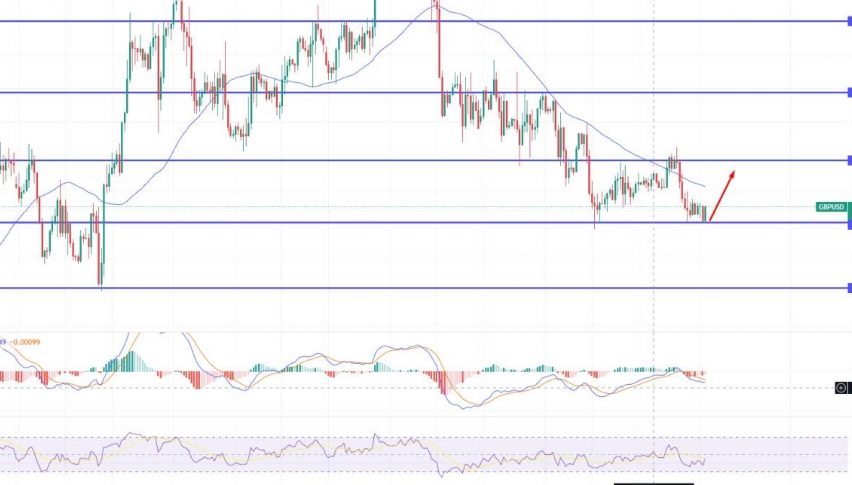 9 months ago