A Very Good Day For Global Production Today
Apart from the manufacturing data, there was nothing else on the calendar today. Surprisingly, the numbers were mainly positive. Maybe this is just a temporary distortion caused by seasonal factors. Many white and blue collars in the labour force take their holidays in August, so when they come back in September, the factories start catching up with the orders they have received. 
Besides that, the staff feels regenerated after holidays, so the productivity is higher. But, these are just my assumptions, We´ll have to wait and see in the coming months if productivity has really increased and whether this turns into a trend. Otherwise, it is just a blip which accounts for nothing. 
Here are the numbers if you didn´t get a chance to see them? 
Manufacturing PMI
                        Actual   Forecast    Previous 
Japan                 50.4      50.3          50.3
Switzerland         53.2      51.9          51.0
Spanish              52.3      51.6          51.0
Italian                 51.0      50.2          49.8
French               49.7      49.5          49.5
German             54.3      54.3           54.2
EU                    52.6      52.6           52.5 
UK                    55.4      52.1           53.4
US                    51.5      50.4           49.4           
Canada             50.3      51.5            51.1        
As you can see the actual manufacturing data for September beat the expectations in most cases. Manufacturing is not a market mover in forex, but these numbers raise some eyebrows, particularly the EU, US and UK numbers. 
UK – The huge jump in the UK manufacturing numbers is an indicator that Brexit fears are history and the economy is working at the same capacity as before the referendum. 
US – In the US, the economic data and especially the manufacturing numbers, which have always been disappointing, and have deteriorated even further recently. So, the relatively better data today puts this sector well into expansion, away from the contraction we saw last month. Perhaps this is the end of the disappointing US data we have seen in the last several weeks.
EU – The manufacturing numbers from the EU member states were the most notable. They show a pickup in the manufacturing activity across the continent. Maybe Draghi´s (ECB president) plan is starting to really work. After all, we have seen some promising numbers from the Eurozone recently, which include investor sentiment, inflation, the service sector etc.
Is this the big turnaround for Europe?   
As I said above, the data has to be positive for the next few months so it can be considered sustainable.  
Canada was the black sheep of the herd. Maybe the holiday season ends in August in Canada or maybe those Canadians just need to work harder.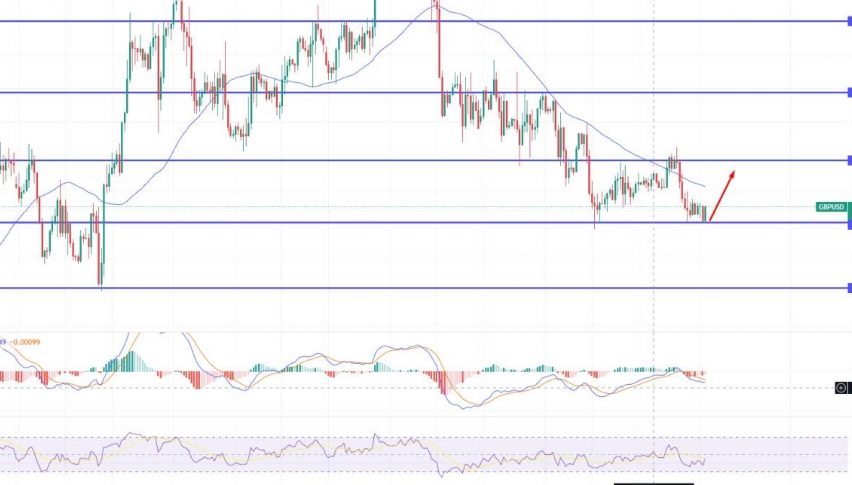 9 months ago