Lesson X: Reading the Price Action – Why Did the Market Ignore the UK Services
As part of our goal to make you guys better traders we started this thread within the market updates section. We try to understand the market sentiment by analyzing the price action in real market conditions. This way we can understand which side the market prefers. Then, with the help of moving averages and resistance/support levels, we pick our entry and exit points. Forex is a tough game, but if you keep it simple and master a few tactics then surely you will succeed. 
So, here we are analyzing the price action in GBP/USD. Yesterday the UK construction sector posted some decent gains but the price barely jumped 20 mere pips. Today the UK service sector posted another positive number but the reaction in GBP was totally muted.
Just a month ago, the price in GBP/USD would shoot 200 pips higher on even worse numbers. But now the GBP looks like a dead cat. Any jump in GBP pairs is a dead cat bounce. The service sector is the biggest one of the UK economy, so when the price doesn't even blink when this data is positive then don't expect the GBP to move higher on anything else but politics right now. 
What can we make of this? 
The feeling I get from this is that the market got excited when the UK economic data got back to positive levels after the post-Brexit panic. Now the uncertainties have taken over the forex market again  and any positive data is getting totally ignored. We can't go against such a strong market sentiment, hence our GBP/USD sell forex signal a while ago, which just hit take profit.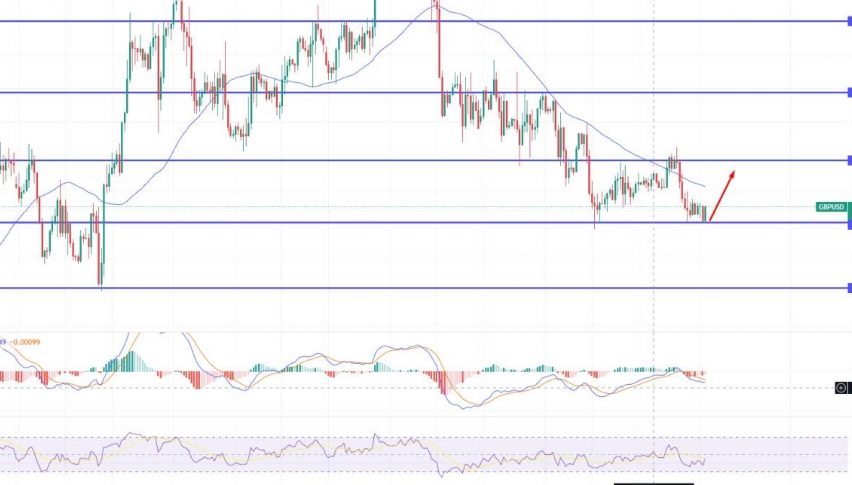 9 months ago