Get Ready For the UK Inflation Data
Good morning FXML followers, I guess you all had your breakfast and are now itching for a few forex trades now. But first, the UK inflation report is on the schedule, so mind the GBP pairs until the report is released. 
If you take a look at the GBP/USD chart you can see the 130 pip surge overnight for no apparent reason. The upward move started yesterday in the evening and it accelerated during night time Japanese session amid thin liquidity. I checked all the portals this morning to see if there was any Brexit related news or comments which might have triggered the buying, but nothing from what I can see.
Any of you folks know what pushed the GBP higher overnight? 
Maybe the traders were desperate to close their GBP positions before the inflation numbers get released. It doesn´t take a genius to know that a lot of traders are short on GBP. The Pound has lost more than 30 cents since the referendum and the Brexit fears are looming everywhere. Last week the number of sell contracts for the GBP reached a record low.   
So, the GBP surged overnight, which means two things. First, the forex traders fear an impressive inflation report. The falling Pound must spike inflation higher right? That would take some pressure off the shoulders of the BOE (Bank of England) and probably postpone the next interest rate cut for 2017. 
On the other hand, the selling and position squaring might be over already and we might see the sellers piling in after this risk event is over, particularly if the numbers miss the expectation. The bravest forex traders would go short GBP/USD right now, hoping that there won´t be any fireworks from the inflation numbers are.
Personally, I hope that the numbers come out positive and the Pound jumps even higher, so I can then sell GBP/USD with heavy lots. A perfect entry spot would be around 1.2600-50. That sounds a bit of a wishful thinking because that level is about 400 pips away, but with the GBP nowadays, you never know.
No matter how great this report is, nothing changes in terms of Brexit and all that comes with it. So any rallies in GBP pairs are a golden opportunity to take a shot at the market and make some good profit. If the Inflation numbers miss, then the decline is likely to resume pretty soon. Alright, let´s get this update posted before the data is released.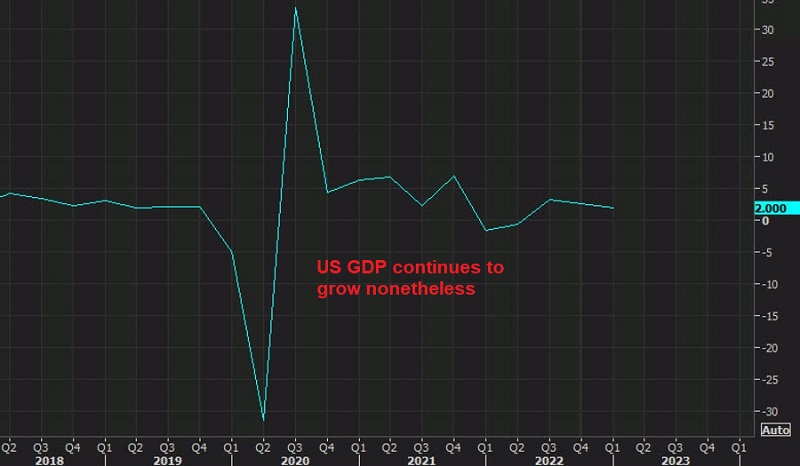 13 hours ago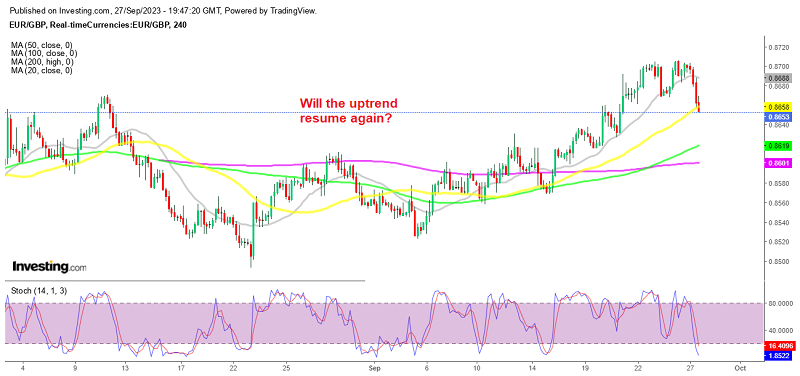 19 hours ago