The Next Risk Event for the Euro – Italian Constitutional Referendum
A constitutional referendum will take place in Italy on December 4th, if it has slipped past you. The Italian Prime Minister, Mateo Renzi, has undertaken some crucial reforms but they haven´t passed through parliament because Renzi could not secure two two-thirds of the votes needed to change the Italian constitution.
These reforms intend to make Italy an easier governing country, because since the end of the WWII, Italy has had 63 governments. The government has been changing so often that it makes it extremely difficult to implement important reforms, which usually take many years if not decades to materialize and have an impact in the country. Now Renzi is trying to change that and kudos to him for having the guts to take this step.
Basically, the reform will weaken the senate and separate the overlapping responsibilities between local and the central governments. But, of course, the old political class doesn´t want things to change so they´re going to let the people decide.
Why is this important for the Euro?
It is important because PM Renzi has tied his political fate to this referendum. If the no side wins, then he has promised to resign. This reform will likely bring more political stability and economic prospect to Italy, so if the Italians vote against it, then Italy will continue to be a weak and unstable country as in the past few decades. That obviously is not good for the Euro.
More importantly, Renzi´s resignation means trouble for the entire EU. Brexit happened a few months ago and yesterday "The Trump" was announced the 45th President of the United States.  The uncertainties about the future of the EU and the US political path have increased immensely in the recent months, so this is not the time for Italy to make things even blurrier.
If Renzi loses the referendum, then the uncertainty will increase even further, which will spark more risk aversion. Renzi is a strong pro EU leader, so this will be the worst possible time for him to go now that the nationalistic forces are getting stronger across Europe and the US. This would definitely be extremely negative for the Euro. So keep an eye out on December 4th  because this could be worth several hundred pips for forex traders, but we'll still be around to analyze and comment on this matter.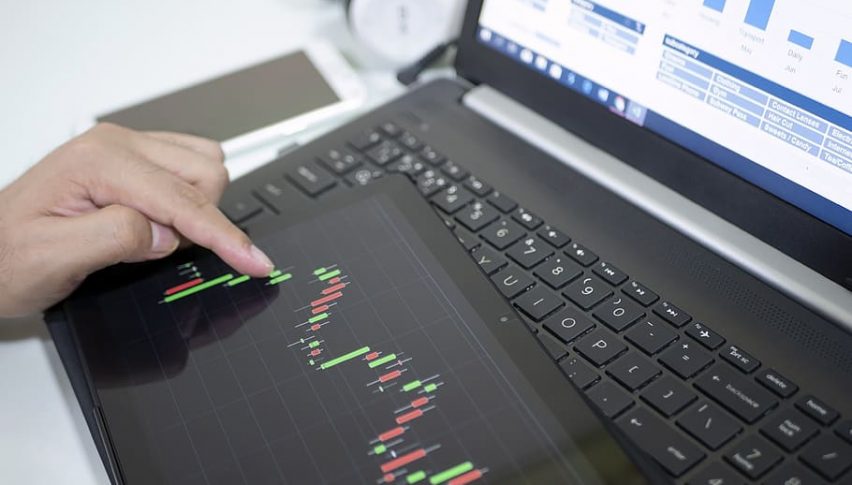 3 months ago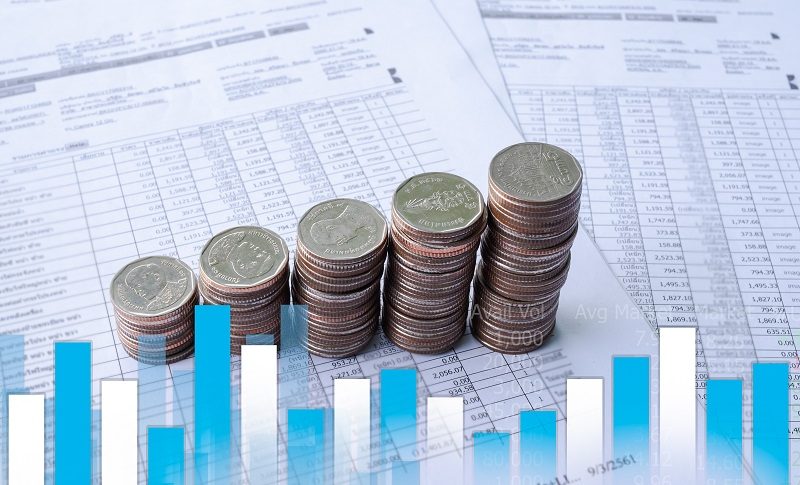 7 months ago