Fidel Castro, Another One to Bite the Dust
Just woke up this Saturday morning to some interesting news. The Cuban dictator Fidel Castro was declared dead overnight which might or might not change the Cuban politics. It might be a bad or a good news, depending on everyone´s political views, but I know it must be positive for the Cuban Peso.
 We closed the trading week yesterday with just one winning EUR/USD signal. We could have had another one or two winning forex signals, but hesitated to take the chances because the liquidity declined in the afternoon since the Yanks were off for Thanksgiving Day. 
All in all, we had a pretty good week. It wasn´t that nerve wrecking because the forex market was relatively quiet and by Friday afternoon we were up 185 pips for the week. Next week will be packed with economic data releases from around the globe, so it will probably turn the attention away from the US elections and the market will finally stop trading politics.
We can´t complain about the way the market has behaved during this time since we´ve made about 600 pips since the US elections. But, this was going to end at some point, so bring it on. I´m off to write the weekly review now, but we´ll be back with you on Monday evening/Sunday morning as usual. To all our US followers, I hope you had a nice family dinner guys.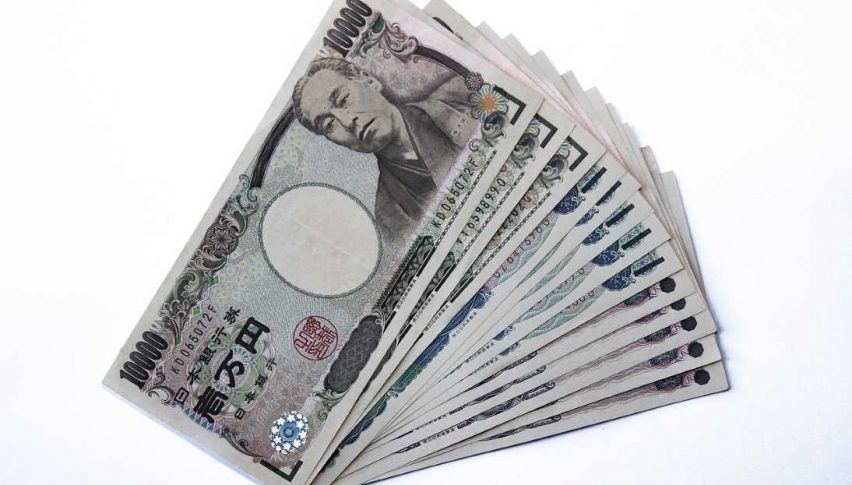 8 hours ago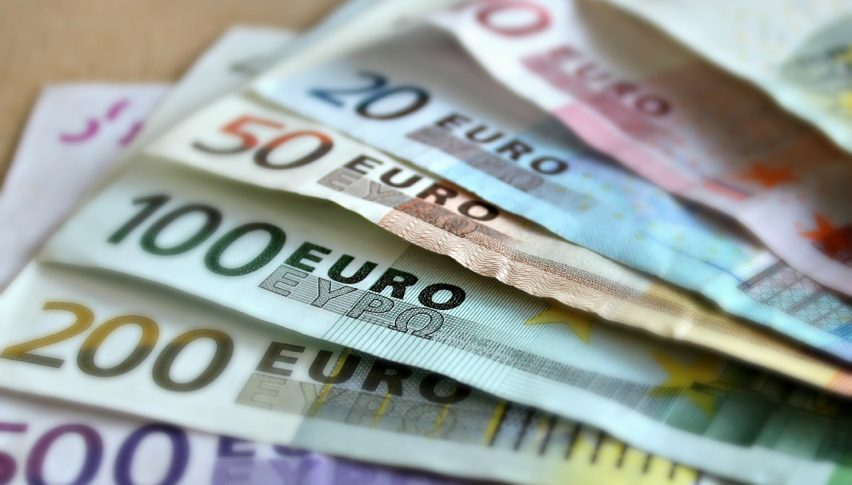 9 hours ago
The U.S. session seems to begin with sharp volatility in the EUR/JPY pair as the pair is dropping from 119.400 to 119 area. It looks like...
11 hours ago