You Can't Stop Me Now – USD/JPY Technical Levels
Hello to all FXML followers on this rainy Monday morning. I wish you guys have another successful week. Let´s get started with the first forex pair today, the USD/JPY.
We took another look at USD/JPY in our weekly review, which was totally justified since this pair broke the 115 resistance level just before the weekend, but since that article is still going through the editing process, I think that right now it´s a good time to have a quick look at it.
Many forex analysts thought that this was going to be it for the USD/JPY bulls, at least in the short term. The 115.50-116 resistance level was a really tough nut to crack on the way down, so according to the technical analysis it should have provided some sort of comfort for the sellers, if not reversed the price.
Well, I woke up this morning and saw that both those levels were gone. We had broken 115.50 and 116 but the upside is not clear yet. The price only managed to climb about 12 pips above 116, which is not considered a clear break according to the textbook.
This is not a clear break yet by any means
We´ve been moving above and below it all morning, but we´ll need to close above it for the day so it can be considered a proper break. If that´s the case, then the road is open for 119 and 120 with only minor bumps in the road, such as the mild 117 resistance level. 
On the bottom side, we can count at the 20 simple moving average (20 SMA) on the hourly USD/JPY chart for some sort of short term support, which stands at 115.40 as I speak. Last night the price dipped to this MA and I was awake when it did, but I didn´t open a buy forex signal because I was waiting for it to reach 115.
I placed a pending order but the price never reached the 115 support level. Well, 115 should be the first decent support level, so I´m waiting for it since the price is starting a retrace right now. The 50 and 100 SMAs stand at 114.70 and 114.30 relatively, so these  are the next levels for the more conservative traders, but with the way this forex pair has climbed recently, I doubt we´ll see these levels soon.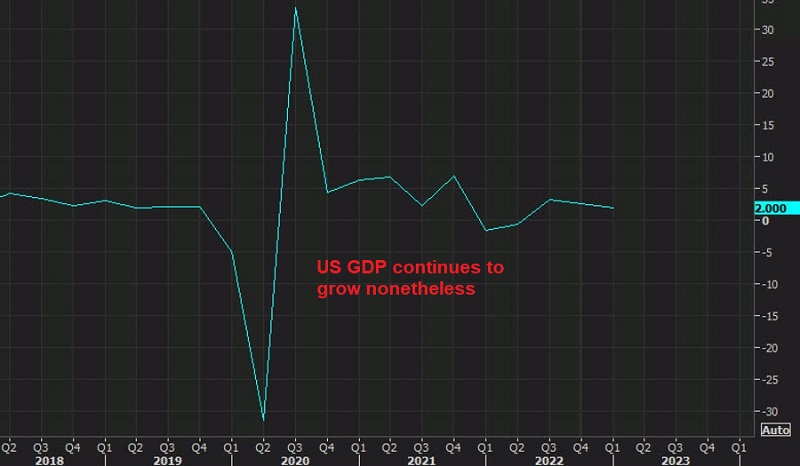 13 hours ago
Durable goods orders showed a 0.2% increase in August, against -0.5% expected and July's -5.2% decline, which was revised to -5.6%
2 days ago