A Quick Look at the Market – GBP/USD & EUR/USD
As we said earlier today, the European markets and most importantly the City in London is closed today for the Christmas weekend. But there´s still some life left in the forex market and since we´re already working today, we better have a look at what´s going on with major forex pairs, just in case there is a trading opportunity around the corner. 
The 50 SMA put a lid to the retrace up
GBP/USD is the biggest mover today and looking at the hourly forex chart we can say that our trading opportunity looks pretty good. It didn´t look that good a few hours ago when the price was banging its head against the 50 simple moving average (50 SMA) around the 1.2285 level, but now this forex pair is more than 40 pips below there. All we need is another few pips for that forex signal to hit the take profit target. 
EUR/USD has been trading in an even tighter range; it has been stuck between the 20 and 50 SMA since the middle of last week without any clear direction. But, the extremes of the range present some good trading opportunities.
EUR/USD is right above the 20 SMA which has been providing support in the last 5 days
As you can see from the EUR/USD chart above, the price is at the bottom of the range right now, close to the 20 SMA, which can be considered as a buying opportunity. I´d still prefer to sell this at the top rather than buy at the bottom since the pressure is on the downside, but hey, that´s a trading opportunity for whoever feels the urge to take it.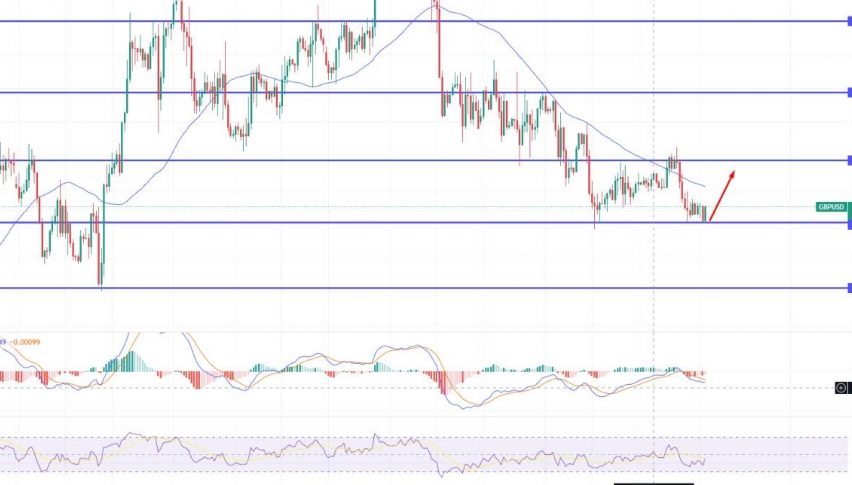 9 months ago